Wed., Jan. 19, 2011, 11:44 a.m.
Man who killed cellmate returns to jail
One of the state's most notorious prisoners has returned to the Spokane County Jail.
Michael L. West arrived in Spokane from the Washington State Penitenti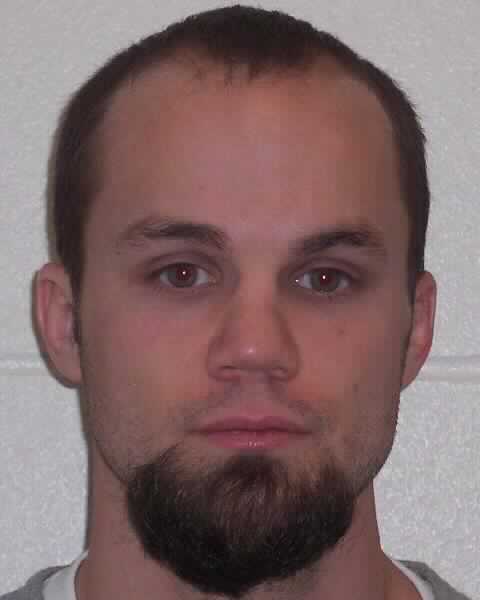 ary in Walla Walla on Tuesday to face strangulation charges for an alleged attack on his cellmates at Airway Heights Corrections Center.
West, 34, is to appear in Superior Court via video feed from the jail this afternoon. He's being housed alone in maximum security, said jail Lt. Aaron Anderton.
"We haven't had any problems with him yet, but we just want to make that we don't have any more," Anderton said. "We know that we'll be fine as long as we followed these protocols."
Anderton said West will be in handcuffs and likely leg shackles for court while accompanied by several guards. He'll be handcuffed when he's out of his cell for showers or visits and is not allowed to have contact with other inmates.
Anderton said the security procedures outlined for West are "almost identical" to security for accused killer Cole Strandberg.
West, convicted of brutally killing his cellmate at the Spokane County Jail in 2004, had been in minimum security at Airway Heights for just two weeks before prison staff say he gouged out a cellmate Chad E. Bolstad's left eye and severely injured his right way. Another cellmate, Gary L. Welch, suffered minor injuries.
Bolstad, 25, is scheduled to be released in 2015 for assault and robbery convictions stemming from a 2007 beer robbery that involved a stabbing. Welch is serving time for forgery, theft and drug convictions in Douglas and Chelan counties and is to be released in August. West was not scheduled to be released until 2048.
Past coverage:
Oct. 13: Killer suspected of 2nd attack on cellmate
Sept. 19, 2007: County to pay $180,000 in inmate's murder
July 27, 2005: Man gets 46 years for rape, jail killing
Oct. 15, 2004: Homicide witness say he tried to warn jailers
Oct. 14, 2004: Man strangled in jail feared for his life
---
---