Thu., Jan. 20, 2011, 10 a.m.
New details released on prison attack
A man who killed his cellmate at the Spokane County Jail in 2004 attacked his cellmate at Airway Heights Corrections Center after the man refused to bow before him and worship him as God, according to newly filed court documents.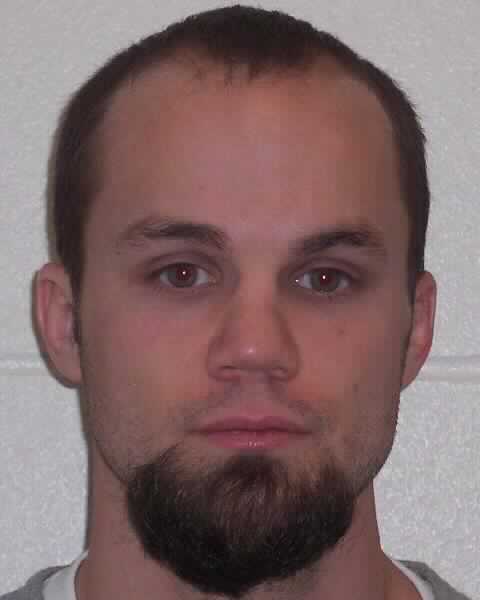 Convicted killer and assault suspect Michael L. West, 34, (right) appeared in Superior Court via video feed from the jail Wednesday as several sheriff's deputies stood guard. He was handcuffed for hearing, unlike other inmates.
West is charged with first- and second-degree assault for an alleged attack on Airway Heights cellmates Chad E. Bolstad (bottom left) and Gary L. Welch (bottom right) in which he gouged out Bolstad's left eye, according to police.
West had been at the medium-security prison about two weeks before the Oct. 10 attack.
According to a probable cause affidavit, West screamed and chanted that he was Lucifer and all shall praise him after he was arrested.
When a detective introduced himself, West "began to tell him he was going to m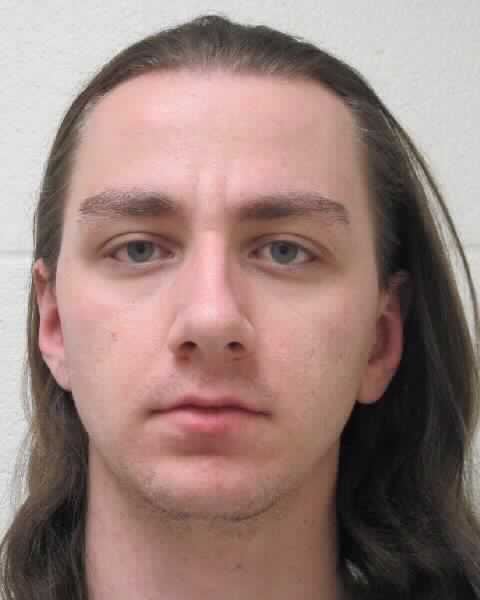 urder him and his family as well as 144,000 others who do not follow his word."
Police said West was handcuffed without incident after they discovered what the chief described as a "very intense crime scene."
At one point, West said "I just killed my chimo celly and pulled his f---ing eyes out," according to the affidavit.
Later, video records West laughing while discussing the attack.
"I put my thumbs in his brain man popped his eyes out what he deserves he got," West said, according to the affidavit.
Bolstad, who's to be released in 2015 for a 2007 beer robbery that involved stabbing, suffered a broken cheek bone and lost vision in the attack.
Welch, who's due out in August for forgery, theft and drug convictions and was only slightly injured, told police, West "was acting all crazy and m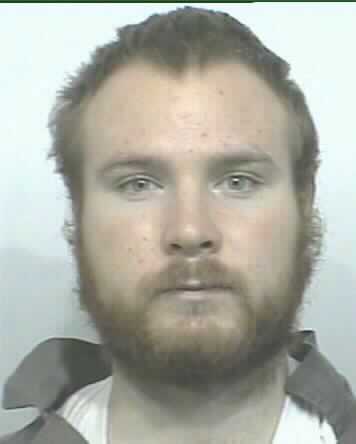 aking statements that he was God and the Son of Christ" prior to the attack, according to an affidavit.
"West was pacing around and also saying he was the Devil and both he and Bolstad had to worship him because the end times were coming," Welch reportedly told police. West chanted "Give me the apple" as he attacked Bolstad, Welch said.
West's bond was set at $150,000 during his first appearance Wednesday. Kari Reardon is his public defender; Larry Steinmtez is prosecuting the case. His arraignment is set for Feb. 1.
---
---