Thu., Jan. 20, 2011, 1:15 p.m.
Racist leader resentenced in Spokane
A white supremacist imprisoned for violating his federal probation was resentenced in Spokane recently after prosecutors acknowledged a language glitch in the original judgment.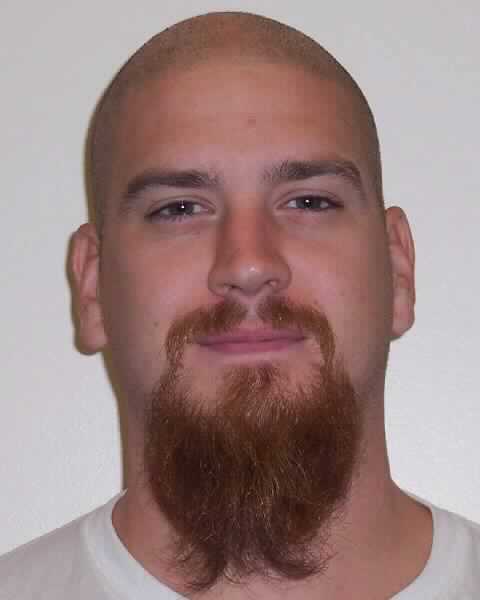 Keegan C. Van Tuyl, 28, (left) is in the Spokane County Jail awaiting transport to federal prison after he was sentenced to two years in prison - the same sentence handed down a year ago but vacated after Van Tuyl called a probation condition that prohibited him from associating with "Neo-Nazi/white supremacist affiliates unconstitutionally overboard," according to a 9th Circuit Court of Appeals memorandum filed in October.
Federal prosecutors agreed that the judgment "should be changed to explicitly reflect that the condition prohibits association with known neo-Nazi/white supremacist affiliates," according to the memo.
Van Tuyl, the son of former Central American missionaries, was transferred from federal prison to the jail on Dec. 14 and sentenced again in U.S. District Court in Spokane on Jan. 14.
He's already served three years in prison for being a felon in possession of a firearm but was rearrested after court officials learned he'd contacted white supremacists and left the state to attend a skinhead meeting in North Idaho in the summer of 2009.
Van Tuyl co-founded two Odinist-skinhead groups, Vangard Kindred and Valhalla-Bound Skinheads, while in prison and recruited members there, according to court testimony.
At Van Tuyl's probation revocation hearing in January 2010, Jacob Wilson, of Coeur d'Alene, described racists activities he, Van Tuyl and other skinheads committed , including maliciously harassing or assaulting African Americans and spraying racist graffiti.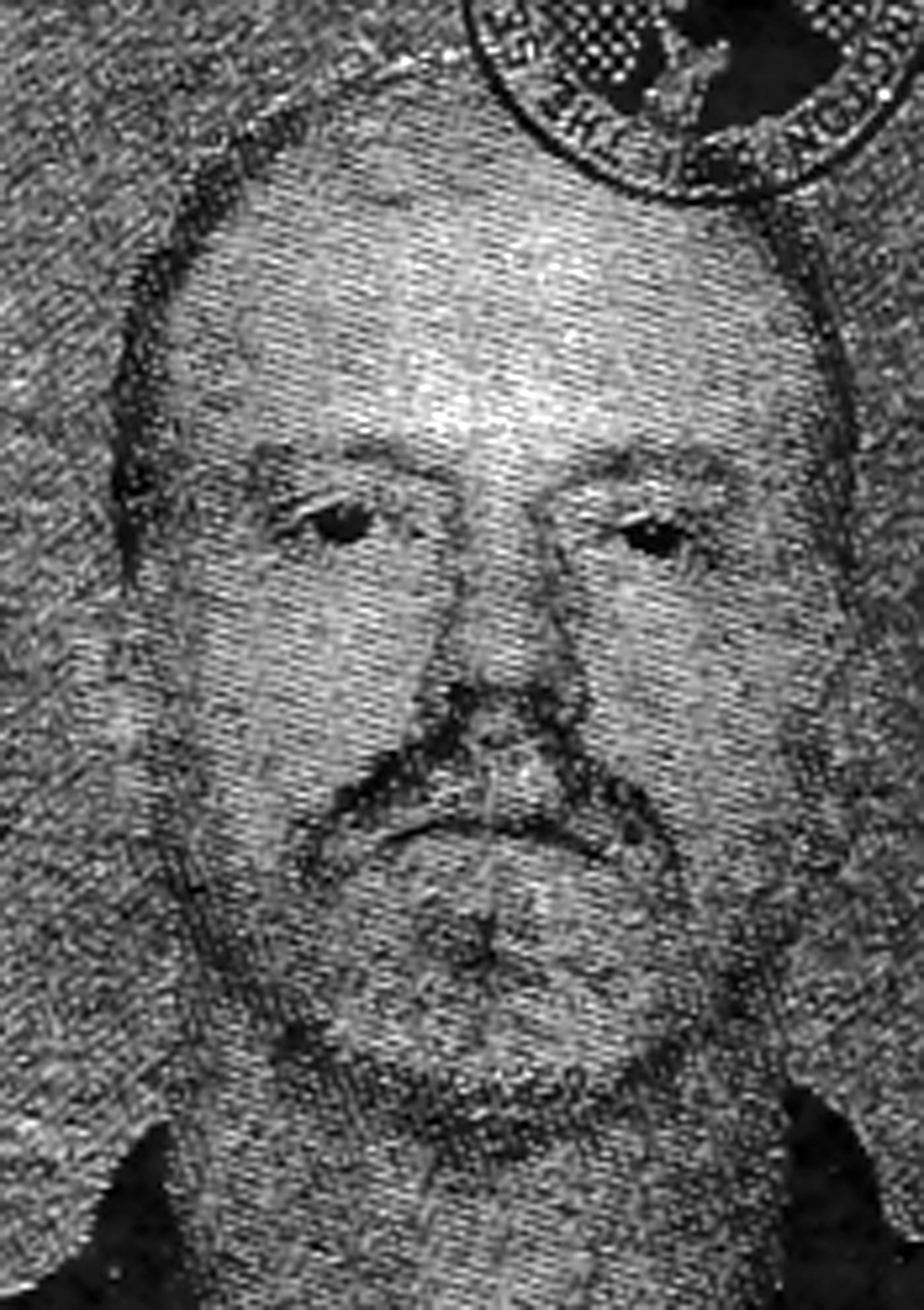 Van Tuyl has been linked to a white supremacist arrested last summer on federal weapons charges, Wayde Lynn Kurt (right).
Spokane- area investigators believes Kurt, a convicted currency counterfeiter, used fraudulent identities to obtain guns and ammunition.
Kurt is considered such a flight risk that the FBI didn't give him a chance to surrender last August - an agent simply ran up and tackled him.
Kurt has pleaded not guilty to weapons charges and is in the Spokane County Jail waiting trial.
---
---