Fri., Jan. 21, 2011, noon
Juror links defendant to home burglary
A Spokane woman never imagined that serving on the jury of a burglar would solve her burglary, as well.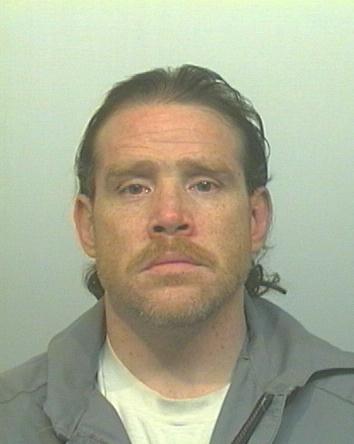 "In all my time as a prosecutor, that's the first time I had a juror solve her own case," Deputy Prosecutor Bob Sargent said. "What are the odds of picking a jury and picking a gal who is a victim of the defendant but doesn't know it? Then she gets a suspicion that is correct."
Shea Swoboda, 28, had her South Hill home pilfered Aug. 16. Last week, she realized defendant Gary McCabe (right) may have burgled her own house, which led to a mistrial.
Read Thomas Clouse's story here.
Past coverage:
Oct. 12: Burglar stole more than gold
March 27, 2009: Arrests may crack burglaries
---
---