Fri., Jan. 21, 2011, 5 p.m.
Mead man sentenced for wife's murder
A Mead man who killed his wife in front of their son was sentenced Friday to 15 years in prison.
Jeffrey N. Canino, 47, received 180 months in prison in a sentence recommend by Spokane County Deputy Prosecutor John Lov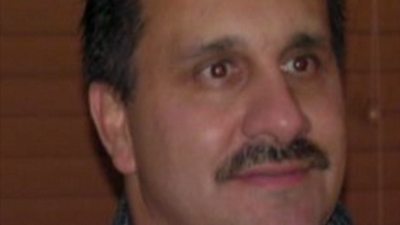 e and imposed by Superior Court Judge Harold Clarke.
Canino pleaded guilty last month to second-degree murder for the Dec. 2, 2009, stabbing death of 43-year-old Michelle Canino at the family's home at 4518 E. Woodglen Road.
Canino, who says he doesn't remember the incident, was concerned about losing his job at a car dealership, according to past reports, and the couple's son, who was 11 at the time, told police Canino said his wife had indicated she wanted a divorce.
Canino remains at the Spokane County Jail awaiting transport to state prison.
Past coverage:
Dec. 22: Man guilty in wife's murder
Dec. 23, 2009: Bond, charge reduce in Mead murder
Dec. 8, 2009: Canino on meds for depression
---
---