Sat., Jan. 22, 2011, noon
Officers in Sunday's fatal shooting ID'd
The police officers involved in the fatal shooting of a domestic violence suspect Sunday were identified Friday as Sgt. Dave Overhoff and Officer Chris McMurtrey.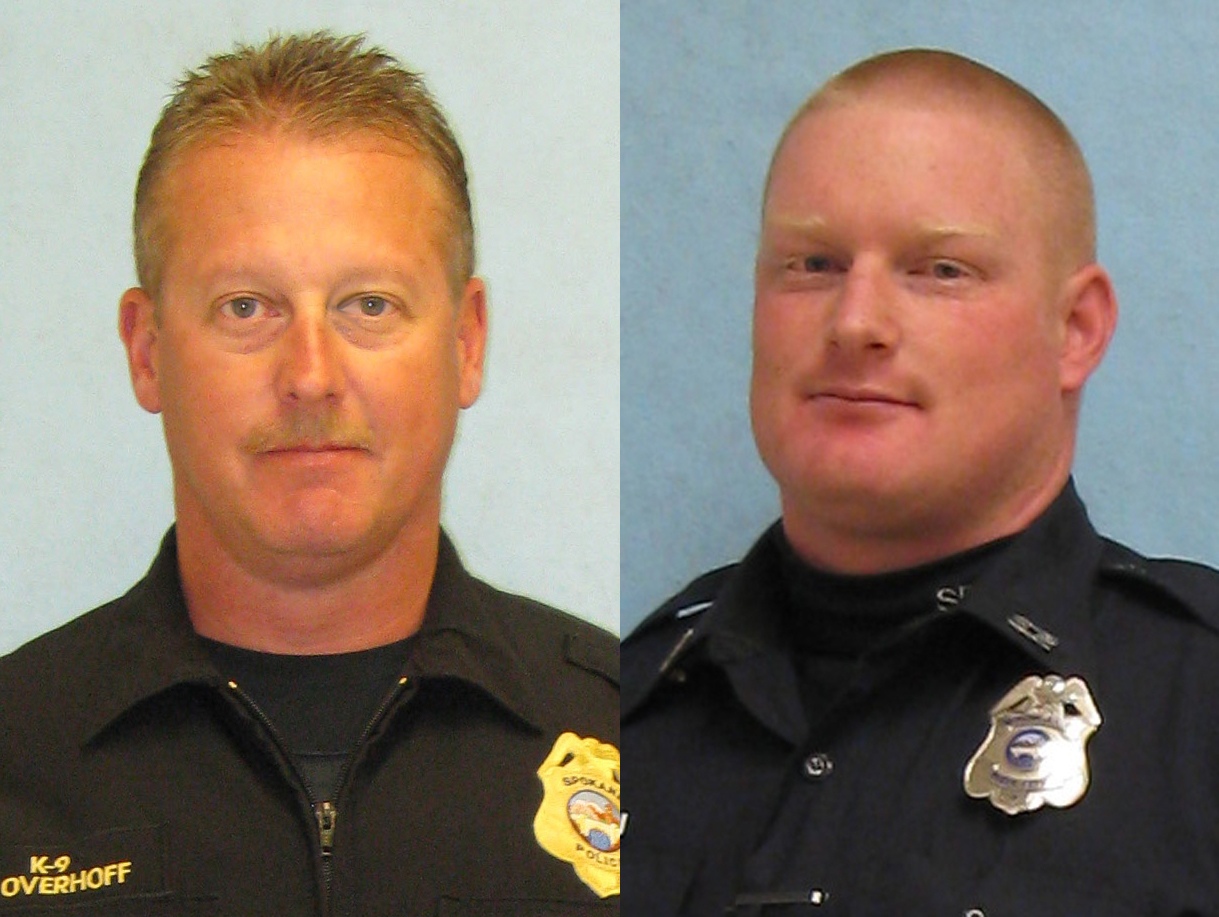 McMurtrey, 31, has been with the Spokane Police Department for two years; Overhoff, 48, is an 18-year veteran.
Investigators have not said who fired the shots that killed Kenneth R. Dennis, who police say was shot after he "almost stabbed one of the officers," according to a search warrant filed in Spokane County District Court.
That officer was interviewed Friday morning, said Trooper Troy Briggs, spokesman for the Washington State Patrol, which is leading the multi-agency investigation.
"It'll probably be Monday until we release (his name)," Briggs said.
Dennis' family said the officers burst into the home and did not identify themselves.
---
---