Jury indicts 2 longtime meth dealers
Two longtime Spokane methamphetamine dealers have been indicted by a federal grand jury.
Wheeler Joseph Paavola (left) and William Troy Tomblin (right) are charged with possession with intent to distribut
e 50 grams or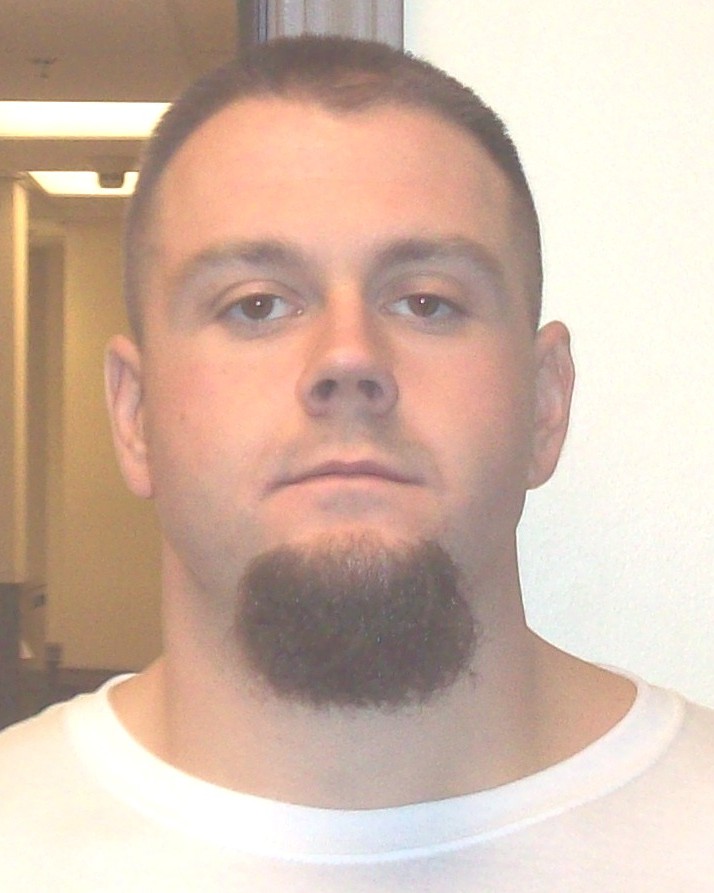 more of pure methamphetamine.
Both men face at least 20 years in prison and 10 years probation because of prior drug convictions.
Paavola has at least eight felony methamphetamine convictions dating back to 2001. He's been to state prison at least four times, most recently in 2008 after pleading guilty to two counts of possession of a controlled substance with intent to deliver.
In 2007, he and his then-girlfriend were arrested after police investigating a domestic violence report found them with meth. Their 2- month old child was put in foster care.
Tomblin has previous drug and stolen property convictions and was sentenced to 39 months in state prison in 2006 for manufacturing methamphetamine. Neither man has appeared in U.S. District Court on the new charge yet.
---
---