Tue., Jan. 25, 2011, 2 p.m.
Plea reached in CdA child neglect case
(AP) — The grandmother of twin 2-year-old girls found with injuries and living in filthy conditions has reached a plea in the neglect case.
Ruth K. Cassidy, 55, (left) entered an Alford plea to one count of felony injury to a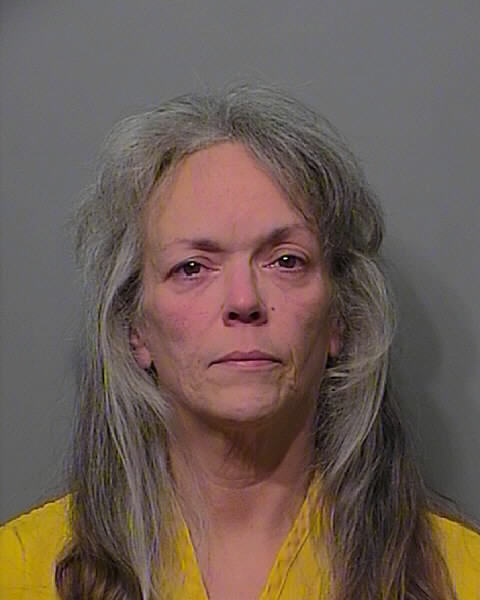 child. Prosecutors agreed to drop a second count, according to court records. In an Alford plea, a defendant does not admit guilt but acknowledges prosecutors have enough evidence to get a conviction.
District Judge John Luster scheduled Cassidy's sentencing for April 13.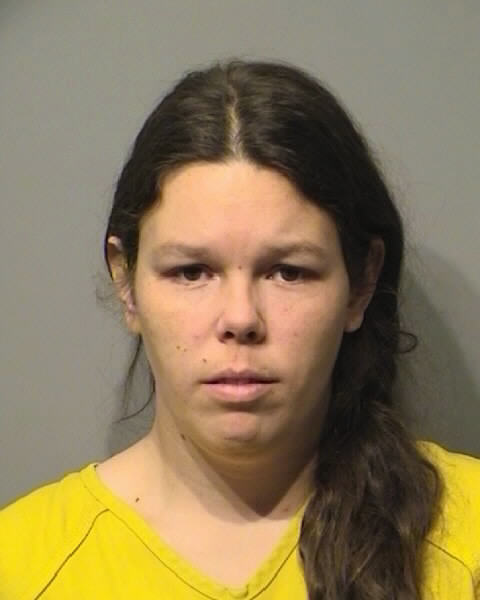 Kootenai County deputy prosecutor Donna Gardner says 26-year-old Elisabeth Crossley (right) is likely to be arraigned next week.
She also is charged with two counts of felony injury to a child after her children were found in a bedroom with no clothes and dried feces caked on their bodies.
Crossley's estranged husband, Scott Lewis Crossley, 41, says he plans to get a paternity test so he can take custody of the girls.
He said traces of his life with his wife were destroyed in a burn barrel on a California beach while on an "acid trip." Scott Crossley said he worked as a professional wrestler from 1999 to 2002 under the name Mutant, but isn't working now because of a heart-rhythm disorder, according to the Coeur d'Alene Press.
---
---