Thu., Jan. 27, 2011, 5:10 p.m.
Gunfire at Spokane police earns 13 years
A Spokane man who opened fire on a police officer during a two-day crime spree was sentenced Wednesday to 13 1/2 years in prison.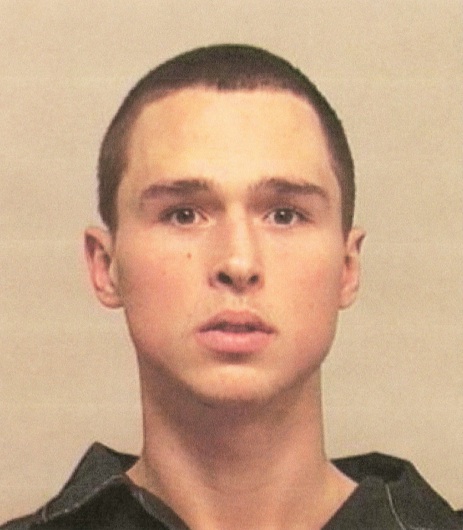 Tony E. Dawson, 21,(left) pleaded guilty to first-degree assault and attempted first-degree robbery and was sentenced by Superior Court Judge Sam Cozza to 162 months.
The charges say Dawson was with Greg Sharkey, Jr., on Dec. 23, 2009, when he fired several shots at Spokane police Officer Kristopher Honaker, who was not injured.
Dawson was a passenger in a stolen Suburban when they inadvertently drove by the area where one of them had allegedly shot a teenager in the back the night before. Honaker, (right) who was monitoring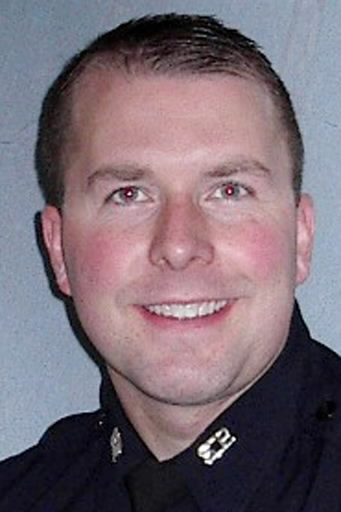 the area, recognized the stolen Subaru and followed it.
Margaret D. Shults, 23, who police say was driving the Suburban, told investigators Dawson ordered her at gunpoint to keep driving, then fired several shots at Honaker.
Dawson said he did not want to go back to prison and threatened Shults that if she stopped the vehicle, "he had no problem killing either Shults or Sharkey," documents state.
Shults was sentenced to 77 months in prison last month after pleading guilty to first-degree robbery.
Dawson had several previous felony convictions, including first-degree robbery and second-degree escape. He had been charged with nearly a dozen counts of attempted murder for the shooting spree; he'll be sentenced in that case next month. Sharkey, 26, remains in jail on similar charges.
---
---