Fri., Jan. 28, 2011, noon
Burglar wanted after ditching drug rehab
A convicted Spokane burglar who was given drug treatment instead of prison is wanted by police after leaving his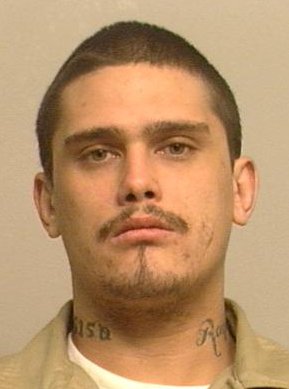 rehabilitation center.
Richard C. Hebert, 23, was ordered in December to complete residential drug treatment in lieu of a two-year prison sentence but left the center on Jan. 5 and never contacted the state Department of Corrections.
He had told his probation officer that treatment was going well just a couple weeks earlier, court documents say.
A no bail arrest warrant was issued Jan. 13 on second-degree burglary and second-degree theft charges.
Now Crime Stoppers is offering a reward for information that leads to his capture.
Hebert, 5-foot-5 and 180 pounds, has previous convictions for first-degree driving while suspended, attempting to elude a police vehicle, residential burglary and probation violations.
He last gave a home address in the 400 block of East Fifth Avenue in Spokane, according to Crime Stoppers. Anyone with tips on his current whereabouts is asked to call Crime Stoppers at 1-800-222-TIPS or submit tips online. Tipsters to not have leave their name to collect a reward.
---
---