Sat., Jan. 29, 2011, noon
Man wanted for leading organized crime
A suspected methamphetamine dealer who investigators say equipped his Spokane Valley home with surveillance vide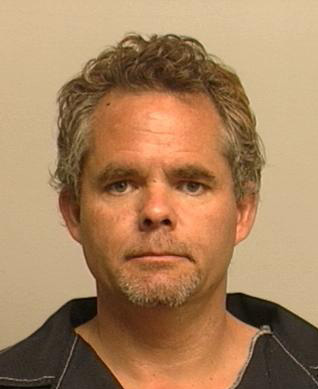 o and a tripwire while orchestrating an identity theft scheme is wanted by police.
Detectives spent months building a case against Ronald R. Foreman, (left) who left jail on $40,000 bond after a SWAT team raid at his home on 21st Avenue off Evergreen Road last March.
Crime Stoppers this week issued a reward for tips that lead to his capture on a new charge of leading organized crime in a case that depends on testimony from convicted criminals, including a woman who identified herself as the ex-girlfriend of Foreman and his wife.
Foreman faces about 10 to 15 years in prison if convicted.
Past coverage:
March 5: Massive check fraud ring uncovered in Valley
The same Valley property crime unit that investigated Foreman investigated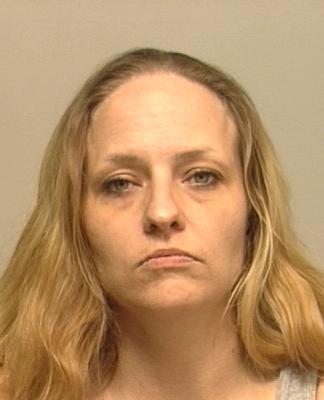 another major stolen check ring that led to leading organized crime charges against two women.
Kimberly L. Fawver, 37, (right) and Krstina L. Fricke, 41, are accused of directing at least seven people to commit identity theft and check fraud in a drug-fueled scheme that victimized dozens of people, according to police.
Both women also face a slew of burglary and identity theft charges.
Other defendants in the case include Allen S. Easley, who was sentenced to 100 months in prison in December. He had been arrested at pawn shop in May with Fawver's daughter.
The leading organized crime charge has been filed a number of times in Spokane County Since its inception in 2001.
Read about a woman sentenced to 12 years here.
---
---