Mon., Jan. 31, 2011, 2 p.m.
Inmate in guard's death has Spokane ties
The inmate suspected of killing a corrections officer in Western Washington is a sex offender serving life in prison for the abduction and rape of a Spokane-area real estate agent in 1995.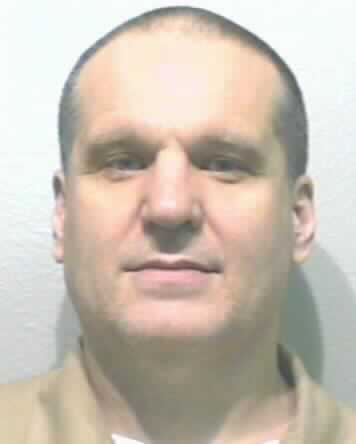 Byron Scherf, 52, who has a long history of violent sexual assault, is in an isolation facility after Correctional Officer Jayme Biendl, 34, was found dead Saturday night by fellow officers in the chapel lobby of the Monroe Correctional Complex, according to the Department of Corrections.
Biendl reportedly had complained to supervisors about working alone in the chapel.
"She was feeling unsafe," about supervising numerous inmates, Tracey Thompson, secretary treasurer for the Teamsters Local 117 that represents corrections officers, told the Seattle Times. "My understanding is there were repeated complaints."
Read the rest of Kevin Graman's story here.
Gov. Chris Gregoire has called for an independent investigation into Biendl's death. Read more here.
---
---