Fri., July 1, 2011, 8 a.m.
Fatal Idaho police shooting ruled justified
An Idaho State Police trooper who shot a fugitive to death during a pursuit north of Coeur d'Alene in February will not face charges.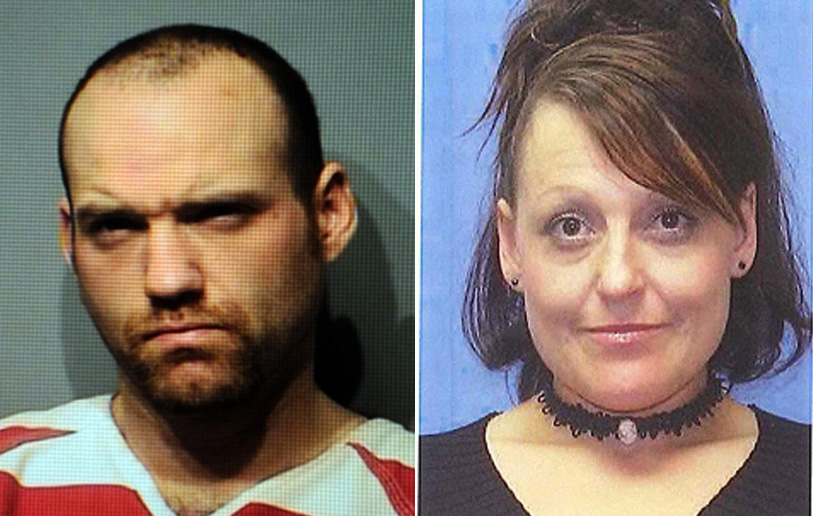 Trooper Dan Howard was justified when he used deadly force to stop a Jeep that was approaching him after he exited his police car following a collision, the Ada County Prosecutor's Office said Thursday.
Howard fired several shots, six of which hit the Jeep. Investigators believe he was aiming at the driver of the Jeep, Mark M. Maykopet, a fugitive from Butte, but one of the shots hit Maykopet's wife, 40-year-old Christie Ann Little, alias O'Leary, who also was a fugitive.
Ada County Deputy Prosecutor Shawna Dunn said Little's seat was slightly reclined, which led to her being shot even though bullet holes on the Jeep showed Howard was aiming at Maykopet in the driver's seat.
"Her seat was basically in the line of fire between the trooper and the driver," Dunn said.
Read the rest of my story here.
Past coverage:
March 19: Idaho trooper interviewed about fatal shooting
Feb. 24: Couple shot by ISP trooper were married
Feb. 18: ISP corporal fired fatal shots
Feb 9: Fugitive shot dead by Idaho State Police trooper
---
---