Mary Beth Jorgensen learned the hard way that theft can occur anywhere. Even in church.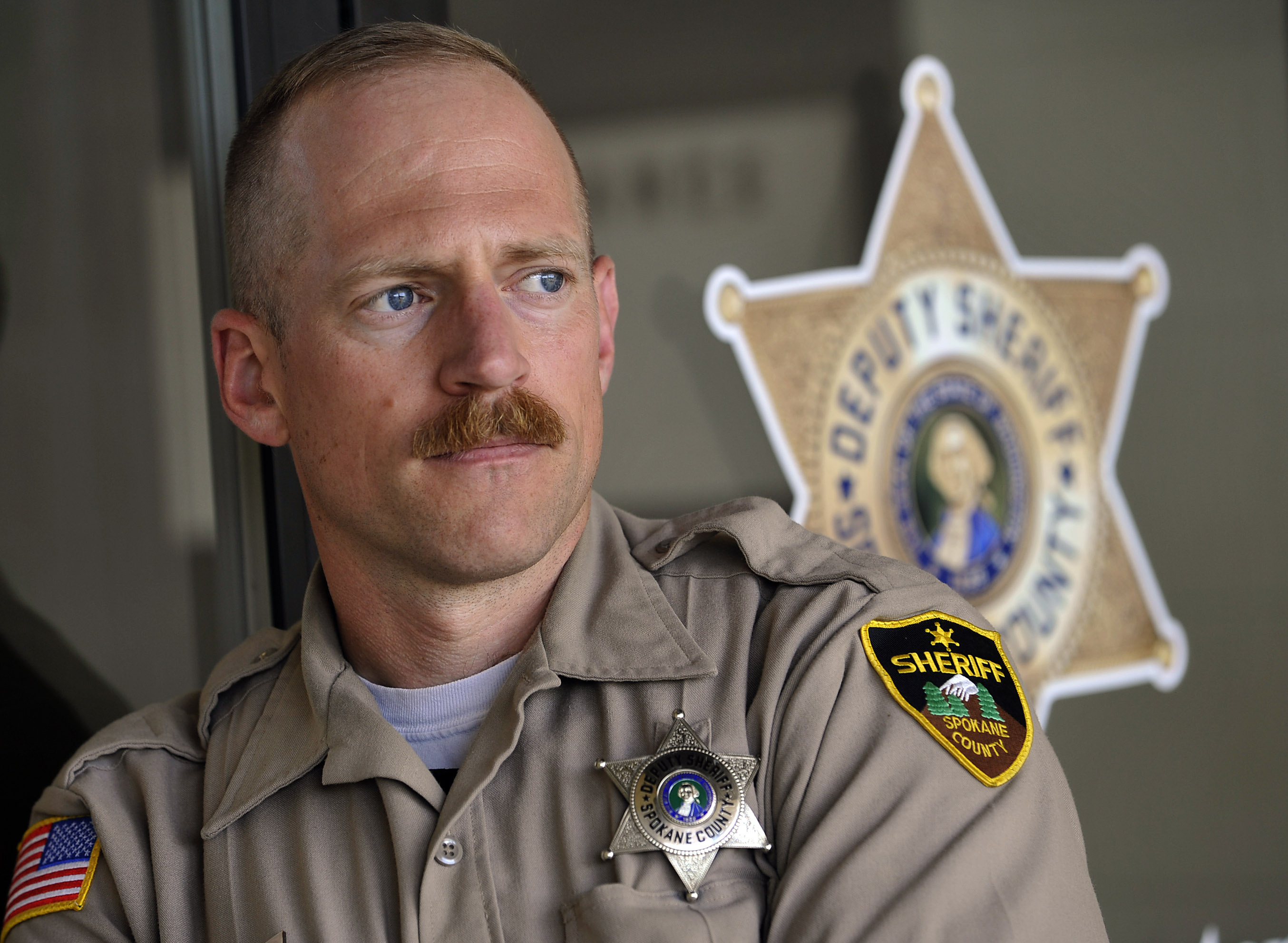 On June 26 people started arriving for Sunday service in the large Coeur d'Alene church Jorgensen attends. Jorgensen, who usually sings in the church's choir, was instead filling in for the organist.
A bit nervous for her upcoming performance, Jorgensen left her purse on a receptionist's desk outside of where the service was to take place.
As Jorgensen discovered, theft can occur anywhere, at any time, to anyone. Deputy Travis Pendell, (pictured) a crime-prevention specialist with the Spokane County Sheriff's Office, has a few tips to help people avoid becoming what he calls "participant victims."