Killer's history not communicated at DOC
When a rapist who murdered one of his cellmates in the Spokane County Jail requested a transfer to a medium-security prison several years later, the approval process at the Washington Department of Corrections was quick and routine.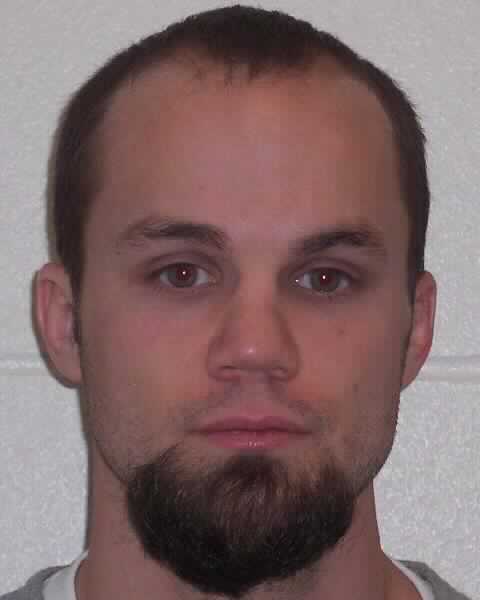 Although prisoner Michael Lee West Jr. was known for his disturbing levels of violence, he'd managed to avoid serious trouble for about four years. The transfer request was approved, and a prisoner long deemed a serious threat arrived at Airway Heights in 2010 as a minimum-security inmate.
The results were tragic.
Just 10 days into his stay, the 35-year-old attacked two cellmates in what prison officials describe as a horrific barrage that left one man blind. Prison staff who rushed to the cell found a victim with his left eye hanging from the socket and his right eye severely damaged. West stood by, chanting religious phrases and proclaiming himself Lucifer.
Despite a well-documented history that included pleas by prison officials for lifetime lockup, none of those warnings and concerns traveled with him. The brutal assault was the Airway Heights staff's first indication that this new inmate was prone to severe behavioral problems – even though West had warned his psychiatrist that he planned to stop taking his medication after his transfer.
Read the rest of my story here.
Past coverage:
Oct. 14: 'Graphic' attack leaves inmate blind
---
---