Tue., July 5, 2011, 10 a.m.
Biker cites gender disorder at sentencing
A Sandpoint biker awaiting trial on charges of recruiting criminal gang members was drawn to crime because of a rare gender disorder that causes him to be self conscious about his masculinity, his lawyer says.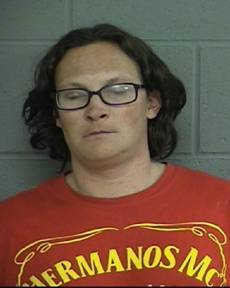 Dale Michael Champine, 42, (right) suffers from epilepsy, bi-polar disorder, depression and an extra sex chromosome from hypogonadism and Klinefelter's Syndrome, which causes him to develop female phsyical attributes "and associated psychological challenges," according to documents prepared by Missoula lawyer Johnna Baffa, who represented him on a federal conspiracy charge.
Champine was sentenced in Missoula last Thursday to five years of probation and six months of home arrest for a federal conspiracy charge involving the transportation of a motorcycle across state lines. Baffa cited his disorder as a reason to keep him out of a federal prison, where she said he faced significant risk because of his abnormal physical characteristics.
"...Even when treated, he continues to display the physical symptoms of hypogonadism which place him at a significant risk of harm if incarcerated," Baffa wrote.
Champine was born with the syndrome but not diagnosed until his late 30s. Even as he began establishing a masculine identity, Champine's "physical development betrayed him," Baffa wrote. He found acceptance in the Hermanos motorcycle gang.
"As his mother points out in her letter, it may have been that he sought acceptance by this group not only for camaraderies, but as a way to be perceived as more masculine, all while struggling with a medical condition that forced his body to develop a more femine appearance," Baffa wrote.
"In his constant search for acceptance by himself and others, Mr. Champine has 'acted out' in ways that have often resulted in criminal conduct. As his mother acknowledges, he is constantly seeking to be viewed and accepted as a more masculine person, leading him to act in ways that he perceives as 'masculine' or 'tough,'" Baffa continued. "Unfortunately, such behavior had landed him in the midst of the crminal justice system."
Champine is scheduled to stand trial next month in Bonner County District Court on a felony charge of recruiting criminal gang members. He and other Hermanos members were arrested last fall as part of a long-term investigation by the Bonner County Sheriff's Office. The Hermanos group is a chapter of the international Bandidos outlaw biker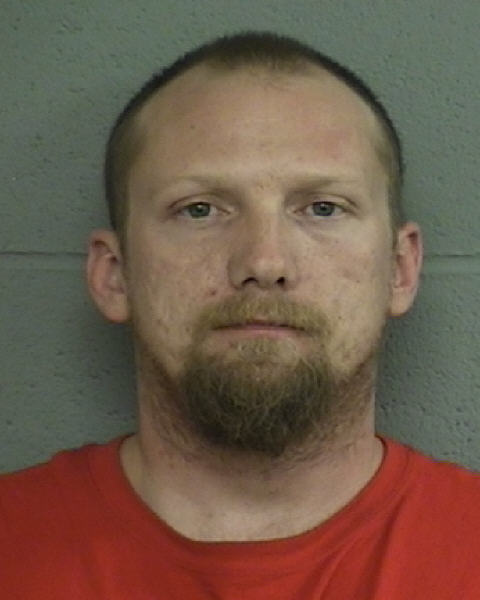 gang.
Also charged is Hermanos member Steven Jay Beal (left), who is awaiting sentencing in U.S. District Court in Montana for the stolen motor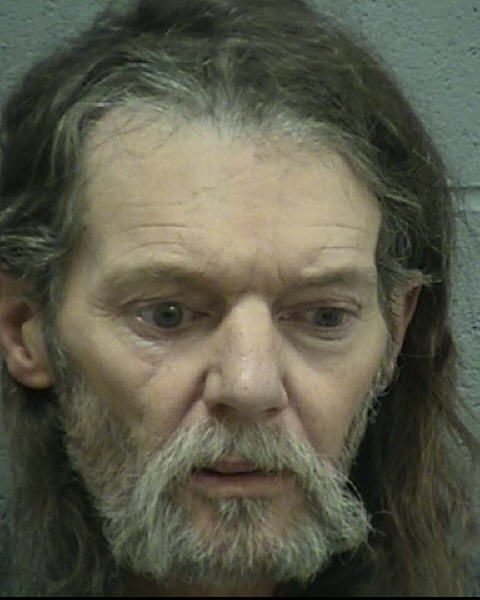 cycle case.
Hermanos associate Paul Leslie Spencer, 57, (right) was convicted last week of conspiracy in relation to the stolen bike. Bonner County detectives bought the stolen bike's motor form Spencer last August. Beal told them it was stolen and suggested burying the cases with identification numbers on his property, according to court documents.
Spencer faces up to five years in prison. The men, who were indicted in January, are to pay a combined restitution of $6,695 to cover the cost of the stolen motorcycle.
---
---