Tue., July 5, 2011, 4 p.m.
Slain guard named in inmate complaints
SPOKANE, Wash. (AP) — Newly released documents show several grievances were filed by inmates of the Monroe Correctional Complex over operations of the prison chapel in the years before corrections officer Jayme Biendl was strangled there last January.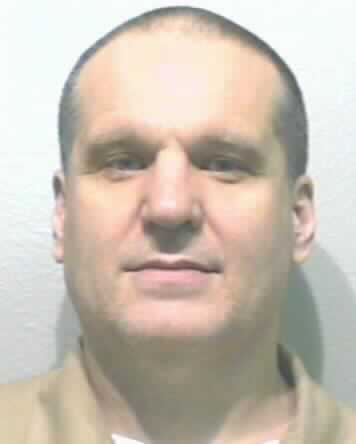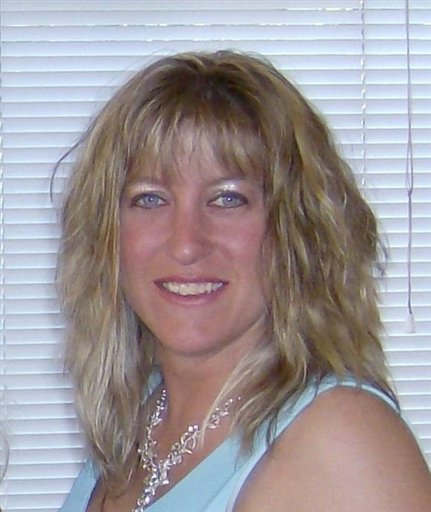 Biendl was the subject of numerous grievances by prisoners over the years because of her enforcement of prison policies at the chapel.
The grievances, obtained by The Associated Press from the state Department of Corrections, were all dismissed as without merit.a Spokane County sex offender, has been charged with aggravated murder in the case.
But the past grievances help shed light on the pressures of working inside the walls of the state's prisons, even in a place as relatively peaceful as the chapel.
Other newly released information details an apparent grudge Scherf held against Biendl, inlcuding calling her "evil" and blaming her for the cancellation of a program that made extra food available behind bars.
Read more by clicking the link below.
EVERETT, Wash. (AP) — Prison inmate and Spokane County sex offender Byron Scherf held a grudge against the guard he killed, calling her "evil" and blaming her for the cancellation of a program that made extra food available behind bars, inmates told detectives according to newly released information.

The man later told a chaplain after he was fired that Scherf walked by and whispered, "I gotcha, didn't I?"

Scherf, 52, is charged with aggravated murder and faces the death penalty if convicted. Snohomish County prosecutors say he has admitted killing Biendl, who was found strangled with a microphone cord in the prison chapel.

About 1,600 pages of police reports were released under a public records request by the Daily Herald of Everett. The reports provide the most detailed account so far of what happened at the prison that night.

An inmate who was in the chapel the evening of Jan. 29 told detectives that the guard took a personal phone call a few minutes before her shift ended, and Scherf was hovering nearby. He asked her to accompany him down a hall to speak privately for a few minutes. She did, returned to the others and began sending inmates back to their cells for the night.

Scherf left the chapel with other inmates then headed back, claiming he'd left his hat.

He was found sitting outside the chapel of the Monroe prison as other corrections officers came searching for him after he missed a roll call. He claimed he must have fallen asleep, and that Biendl had simply missed him while clearing the chapel.

"You think I'm in trouble?" Scherf, who is serving a life sentence for rapes, asked one of the officers as they escorted him away in handcuffs.

Scherf "was calm and even smiled and laughed," according to information.

More than an hour passed between the time Scherf was found and when prison workers found Biendl. Corrections officers initially didn't see the cord wrapped tightly around her neck because her hair was covering her face.

Scherf was detained in a cell the evening of the slaying with no water so he couldn't wash himself. Prison officials said he repeatedly picked at his fingernails, chewed on them and licked them

A night shift lieutenant described how Scherf's account changed after he was confronted about the blood on his clothing. He initially told officers that he was hit by a handball. He later said he was assaulted by a group of Mexican inmates.

Scherf's attorneys earlier this month asked a judge to block prosecutors from releasing an additional 325 pages of documents that focus on statements Scherf reportedly gave to police after the slaying. A hearing is scheduled next week for Snohomish County Superior Court Judge Thomas Wynne to decide whether those records should be made public.

The reports detail Scherf's behavior that day, including his straying from his normal routine. He apparently cut short a visit with his wife after they argued. He didn't show up to take his medication. He skipped a meal. His cell was cleaned up.

An inmate who regularly attended chapel recalled telling Scherf that he'd see him the following week.

"I don't think so," the inmate said Scherf told him.
Past coverage:
March 15: Death penalty sought in guard's slaying
Feb. 11: Guard's alleged killer asked for prayers
---
---