Wed., July 6, 2011, 2 p.m.
Felon arrested for kidnapping, threats
A Spokane man released from prison in March is accused of kidnapping his girlfriend and threatening to kill her.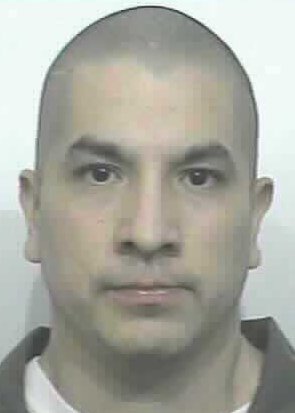 Duane L. Comeslast, 32, is charged with felony kidnapping, harassment and car theft after his girlfriend told police he forced her into her Jeep Cherokee at 2130 E. North Crescent Ave. and drove toward Upriver Drive, where he told her "he was going to kill her and throw her body in the river where no one would find it," according to court documents.
The woman told police she acted complaint and asked Comeslast to talk her to East Longfellow Avenue and North Florida Street to use the bathroom, knowing she had friends near the park.
She got out of the Jeep and Comeslast recognized her uncle's car and tried to drag her back to the Jeep, but she was able to break free, according to court documents.
Police arrived at her uncle's home at 4111 E. Longfellow and discovered the alleged victim with bruises and swollen lip. Comeslast was arrested and held in Benton County on a parole violation until he was transferred to the Spokane County Jail to face charges.
He appeared in Superiro Court Tuesday and remains in jail on $75,000 bond. Comeslast has previous convictions for domestic violence assault.
Comeslast and his family were featured in this 1995 article about his younger brother's arrest on murder charges.
---
---