Thu., July 7, 2011, 4 p.m.
Inquest set for ex-trooper's '98 death
CHEHALIS, Wash. (AP) — The Lewis County coroner has scheduled an inquest in October in Chehalis to answer questions about the 1998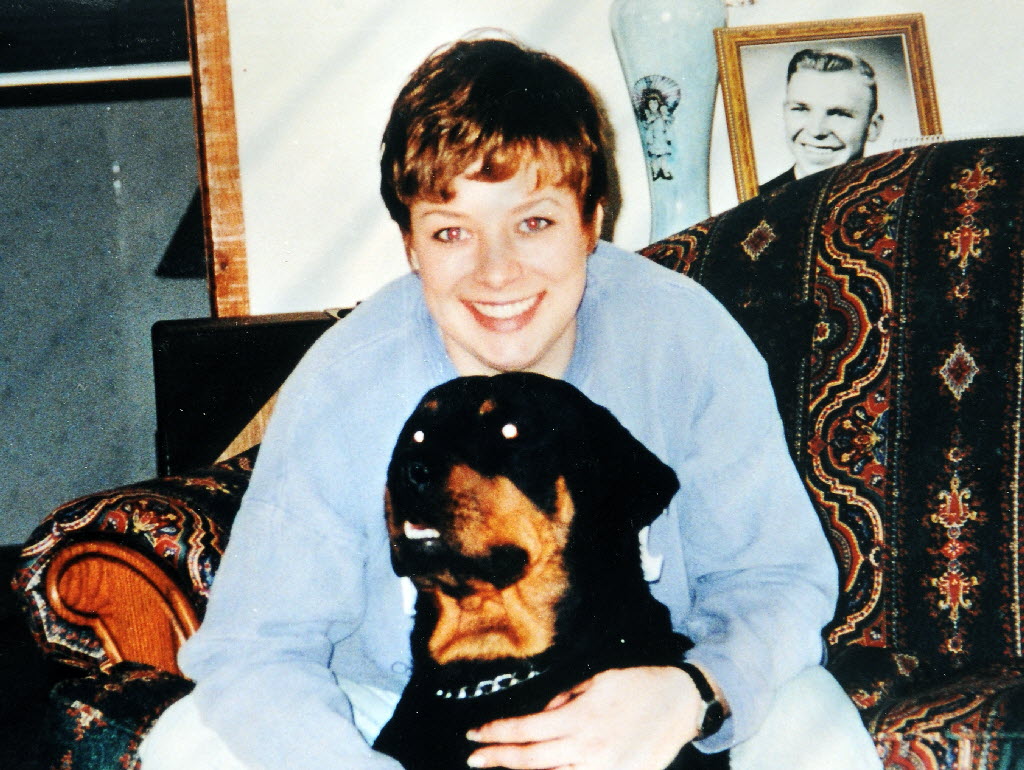 shooting death of former Washington State Trooper Ronda Reynolds, a Cheney High School graduate, at her home in Toledo.
Coroner Warren McLeod says the inquest jury will be asked to determine the manner of death. Reynolds' death was initially ruled a suicide by the coroner at the time, Terry Wilson.
Reynolds' mother, Barb Thompson of Spokane, believes the death was a homicide. She sued, and in 2009 a jury found Wilson erred.
The coroner appealed, and the case is before a state appeals court, which decided to wait for the inquest.
When McLeod took office this year he reclassified the cause of death from suicide to undetermined.
Thompson says she won't be satisfied until it's homicide.
Best-selling author Ann Rule's newest book, "In the Still of the Night: The Strange Death of Ronda Reynolds and Her Mother's Unceasing Quest for the Truth" looks at Reynolds' death and what Rule calls a botched investigation by authorities too quick to believe an estranged husband's claim of suicide.
Past coverage:
Oct. 15: State trooper's death focus of Ann Rule book
---
---