MONDAY, JULY 11, 2011, 6 A.M.
CdA police officer saves family from fire
A Coeur d'Alene police officer saved a family of four from a structure fire early Friday.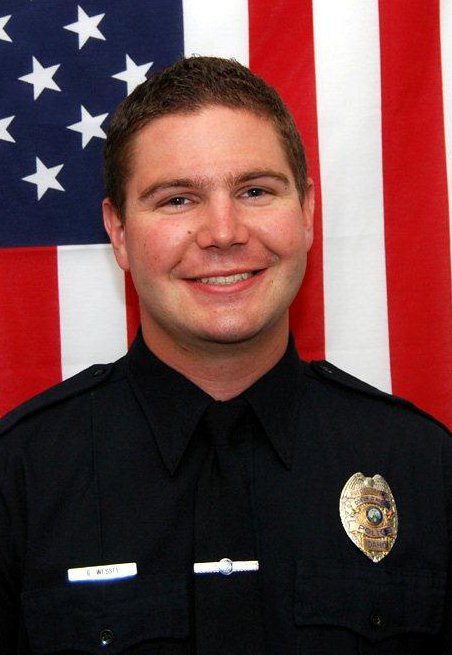 The police department received a report of a structure fire about 4:33 a.m., according to a news release. Officer Gus Wessel was the first to arrive at the fire on West Vista Drive, where he found the home's attached garage in flames.
Wessel entered the home and woke an adult female and three children and escorted them, along with the family pet, to safety, the news release said. He also moved the family's car away from the fire to prevent damage to it.
Wessel has been full time with the Coeur d'Alene Police Department for three years, where he has been assigned to the patrol division.
Prior to his full-time employment with the department, Wessel worked as a bike patrol officer assigned to the downtown summer program.
---
---