Mon., July 11, 2011, 6 p.m.
Chronic DUI suspect arrested again
A chronic drunken driving suspect was arrested on new drug charges early today.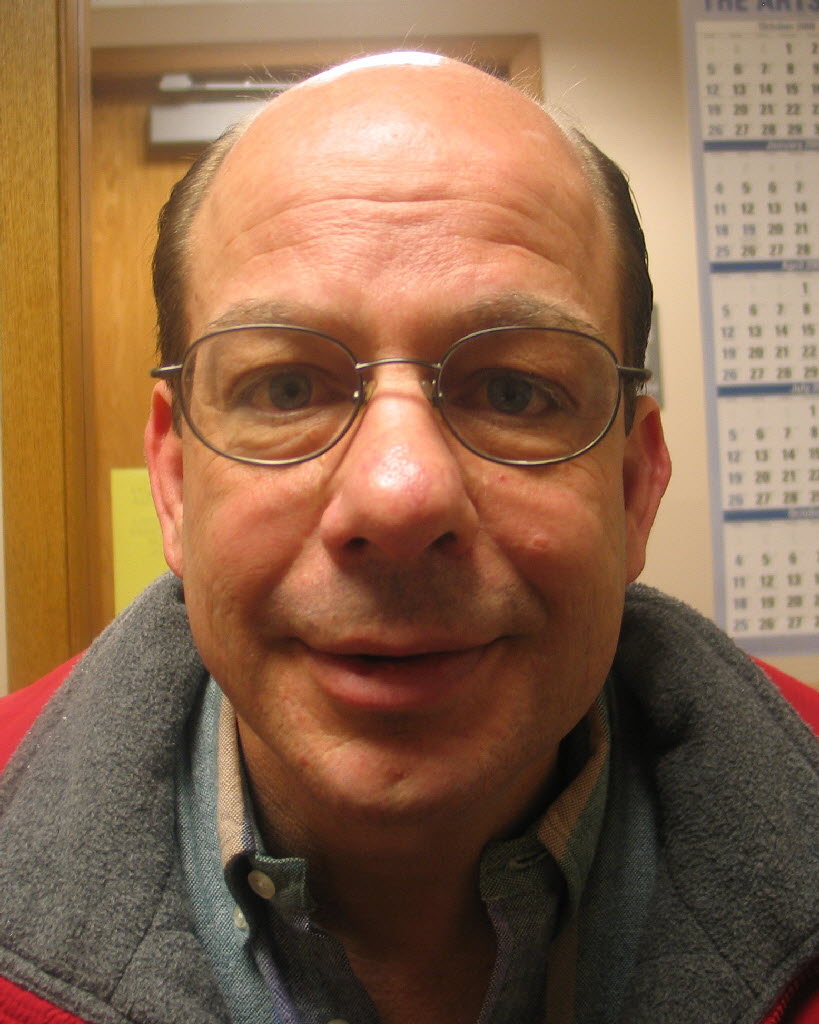 A warrant already had been issued for James L. Crabtree after he was caught driving on July 3, which violates his release conditions on drug and DUI charges from his last arrest April 22.
A sheriff's deputy arrested Crabtree, 50, in Spokane Valley about 4 a.m. today after an anonymous caller reported Crabtree as a possible domestic violence suspect.
Deputies learned of his arrest warrant and located him at 10500 E. Broadway Ave., where they say he had a cigarette pack with meth and a glass pipe with burnt methamphetamine residue.
Crabtree, a real estate agent, told police he uses meth, according to court documents.
Public defender Kevin Griffin asked for Crabtree to be released or for his bond to be lowered because of his strong community ties and diligence in showing up for court.
But Deputy Prosecutor Mary Doran said Crabtree's problem "is not so much failure to appear as it is failure to comply."
Superior Court Judge Kathleen O'Connor agreed and imposed a bond of $25,000 for both cases. He also has $100 bond for a driving while suspended charge.
"Mr. Crabtree has apparently some serious drugs issues and also apparently some serious driving issues," O'Connor said.
It's Crabtree's third felony arrest since November, when he was picked up on suspicion of drunken driving after motorists noticed him passing out at the wheel of his car.
Police found an open can of Four Loko in the car, but his blood-alcohol level was under the legal limit for driving, and he hasn't been charged.
Then in April, he was arrested on drug and DUI charges after an early-morning traffic stop.
Also, in January, Crabtree, who was a Spokane County sheriff's deputy in the 1980s, was assaulted in a home-invasion robbery in which two assailants demanded "dope and money," according to court documents.
Crabtree was convicted of vehicular assault in 2003 for causing a crash that nearly killed sheriff's Lt. Earl Howerton. That conviction means any DUI arrests are felony cases.
---
---