Mon., July 11, 2011, 3:30 p.m.
Cash for tips on drug robbery suspect
A drug robbery suspect who failed to report for electronic home monitoring pending trial now has a warrant out for his arrest.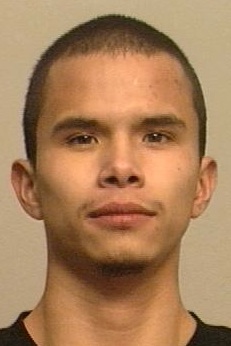 Crime Stoppers is offering a reward for tips that lead to the arrest of Bradford C. Thayer, 20, (right) who is charged with first-degree robbery, first-degree burglary and second-degree assault for an incident last October in which his codefendant, Silvino Dos Santos, 20, was stabbed.
Gang detectives contacted the two at Providence Sacred Heart Medical Center.
Police say the men traveled to Spokane from Okanogan County with a shotgun to use in the robbery, but the intended victim fought back and stabbed Dos Santos.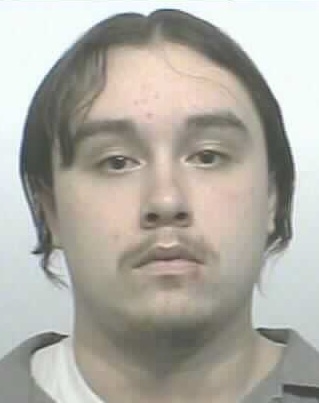 Dos Santos (left) was sentenced last month to three years in prison for first-degree robbery.
Thayer, who has no criminal convictions, was allowed to leave jail in March under the condition that he wear an electronic monitoring, but an arrest warrant was issued in June after he failed to do so.
Crime Stoppers announced the reward offer today.
Thayer, 5-foot-4 and 115 pounds, last gave a home address in the 12800 block of East Main Avenue in Spokane Valley.
Anyone with information on his current location is asked to call Crime Stoppers at 1-800-222-TIPS or submit tips online.
---
---