Thu., July 14, 2011, 11:30 a.m.
Fatal police shooting ruled justified
From upper left, Spokane police Officers Dan Cole, Bill Hager, Kyle Heuett, Mike McNab, Bruce Palmer and Doug Strosahl were involved in the fatal shooting of Ethan Corporon.
Police were justified when they shot and killed a 29-year-old man who was running with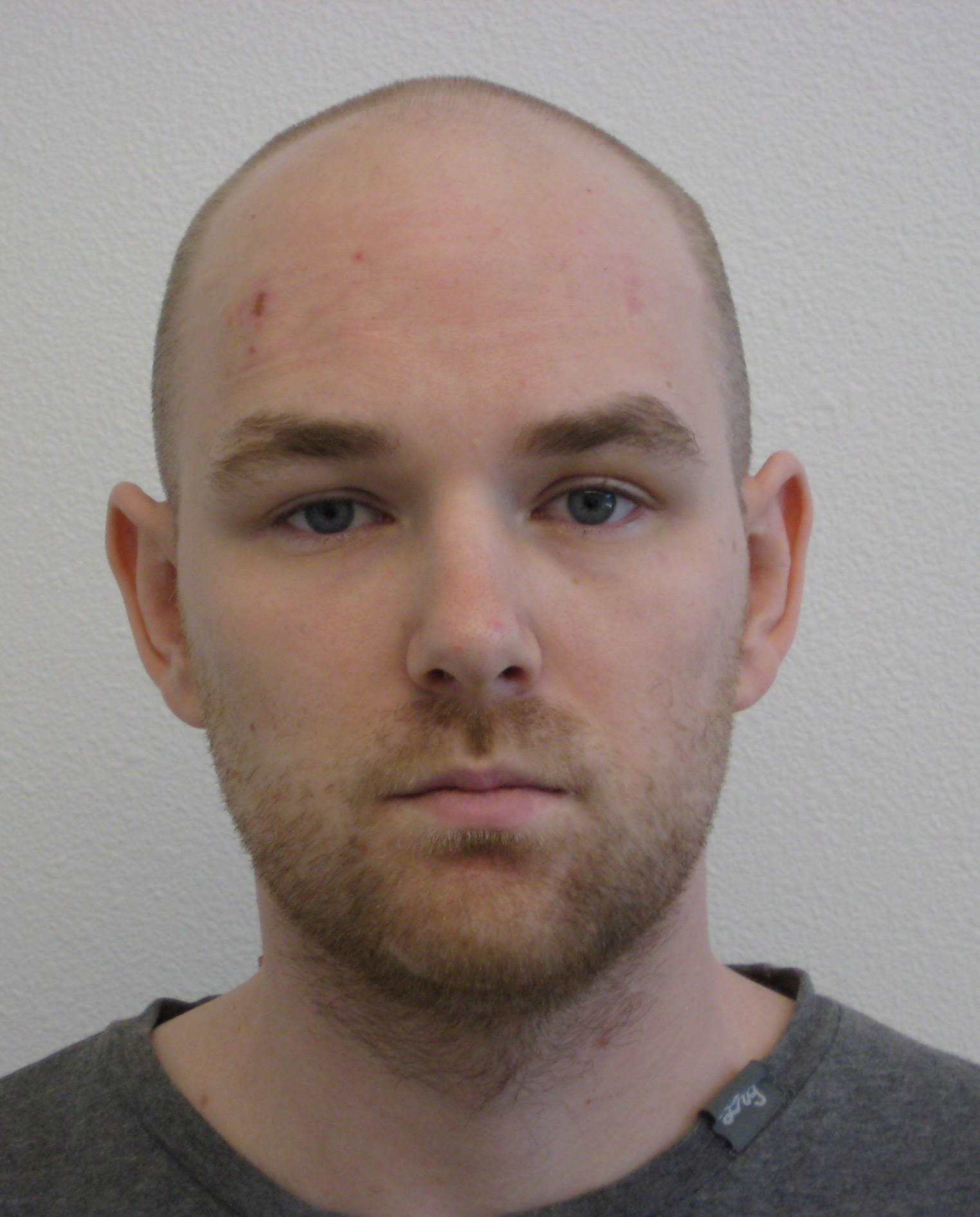 a shotgun outside a busy Spokane restaurant last fall, the Spokane County prosecutor's office has ruled.
Ethan A. Corporon fired six shots at a home at 1402 W. Buckeye Ave. on Nov. 12 before fleeing police and abandoning his father's pickup in the middle of southbound Monroe Street in front of Shari's restaurant. Witnesses at the time said Corporon appeared to be firing the shotgun while running from officers, though a police investigation determined Corporon never fired but did refuse to drop the weapon.
Chief Deputy Prosecutor Jack Driscoll said Corporon's refusal to drop the shotgun gave police legitimate concerns for their own safety and the safety of others.
Read the rest of my story here.
Past covergae:
Nov. 16: Gunman killed by police described as volatile, explosive
Nov. 12: Shotgun-shooting man killed by police
---
---