Mother charged in crash disappearance
Police say a Spokane mother who caused a car crash last month removed her injured child from the scene before medics arrived because she feared getting in trouble.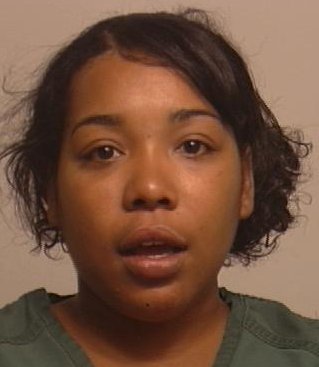 Tamika L. Hill, 28, appeared in Superior Court Thursday on a second-degree criminal mistreatment charge and two counts of vehicular assault for a June 27 crash at North Ralph Street and East Upriver Drive that injured her passenger, Andrew Neil Powell, and her young daughter, identified by the initials T.W.
A woman who witnessed the crash said she arrived to find Powell unconscious and bleeding, but Hill repeatedly asked her not to call the police, according to court documents.
The woman said the inside of Hill's Ford Escort smelled like alcohol and that Hill called someone to pick up her daughter.
The woman pleaded with Hill to keep her daughter at the scene because she appeared to be injured, but Hill refused "saying that she could get in trouble," according to court documents. The child was driven from the scene by an unknown person, the woman told police.
Hill didn't tell responding officers that her daughter was involved in the crash but police later contacted the child and learned she'd been treated for minor injuries at Holy Family Hospital.
Last year, Hill was watching a woman's three children when she left them with a neighbor, causing an argument with their mother that led to a stabbing. Read more here.
---
---