SPD detective fired for 'troubled history'
Spokane police Chief Anne Kirkpatrick fired Detective Jeff Harvey on Wednesday as a result of an alleged confrontation Harvey had with a state Fish and Wildlife officer and what his t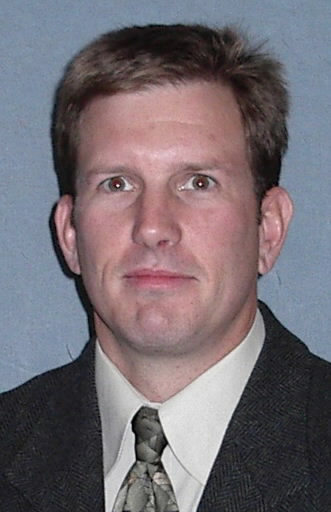 ermination letter labeled a "troubled work history."
The incident was "part of the pattern of behavior that (the department) had documented over the years with this particular employee," said city spokeswoman Marlene Feist.
Harvey is the former vice president of the Spokane Police Guild.
Mayor Mary Verner said she "backs the chief's decision."
Havey's termination letter was hand-delivered to his home, Feist said.
Read the rest of Jonathan Brunt's story here.
Past coverage:
Feb. 10: SPD detective accused of obstruction
---
---