Mon., July 18, 2011, 6 a.m.
Fired detective wants $10 mil. from city
Fired Spokane police Detective Jeff Harvey and his attorney filed a $10 million claim against the city today, arguing tha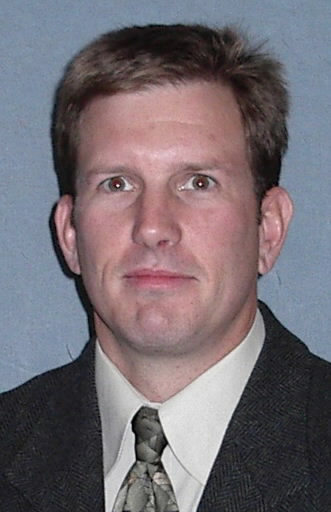 t police Chief Anne Kirkpatrick terminated him because he spoke out against the chief's policies as the vice president of the Spokane Police Guild.
"Chief Kirkpatrick has for some time expressed her retaliatory desire/intent to terminate Detective Harvey's 24-year law enforcement career due to his ongoing vocal opposition to her disparate and unlawful treatment of union members," Harvey's attorney, Bob Dunn, wrote in the tort claim.
Read the rest of Tom Clouse's story here.
Past coverage:
July 15: SPD detective fired for 'troubled history'
Feb. 10: SPD detective accused of obstruction
---
---