Tue., July 19, 2011, 10 a.m.
Driver who hit trooper wanted for DUI
A Spokane man who injured a state trooper in a crash on Interstate 90 three years ago is wanted on a felony drunken driving charge.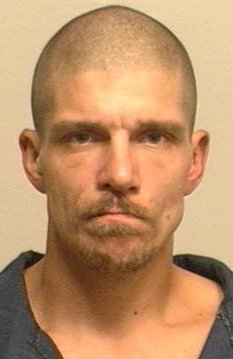 William David Zink, 32, was charged last month, nearly one year after a sheriff's deputy pulled him over for speeding on East Broadway Avenue and observed slurred speech, poor balance and the smell of alcohol.
Zink failed sobriety tests and provided breath samples that showed blood-alcohol levels of .202 and .189, according to court documents. The legal limit for driving is .08.
Zink was sentenced to 15 months in prison for causing a car crash in August 2008 that injured state Trooper Allen Larned and a driver who had been stopped by Larned. Having a felony conviction for vehicular homicide or vehicular assault while intoxicated means any future drunken driving arrests are felony cases.
Crime Stoppers offered a reward Monday for tips that lead to the arrest of Zink, whose criminal hsitory includes convictions for reckless driving, driving while license suspended, vehicular assault, violation of a court order, failure to cooperate, first-degree possession of stolen property, first-degree theft, third-degree theft, domestic violence assault and DUI.
Zink, 5-foot-11 and 145 pounds, last gave a home address in the 7600 block of East Broadway in Spokane Valley.
Anyone with information on his current location is asked to call Crime Stoppers at 1-800-222-TIPS or submit tips online.
---
---