Tue., July 19, 2011, 4:30 p.m.
Police seize meth, heroin, cash, gun
Spokane police seized meth, heroin, cash and a handgun from an apartment at 406 E. Montgomery on July 14. (Spokane Police Department photos)
Spokane police seized heroin, methamphetamine, a handgun and nearly $800 from a suspected drug home last week.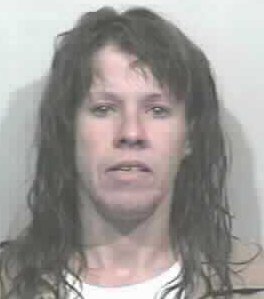 Penni L. Cornwell, 46, was arrested during an early-morning search at her apartment at 406 E. Montgomery Ave. on Thursday, where police say two undercover drug purchases had occurred.
The Spokane Police Department's special investigative unit began looking into Cornwell after an informant told them Cornwell received heroin from a man who purchased large amounts in Seattle.
The same confidential informant, who is being paid, recently led Spokane police to a large her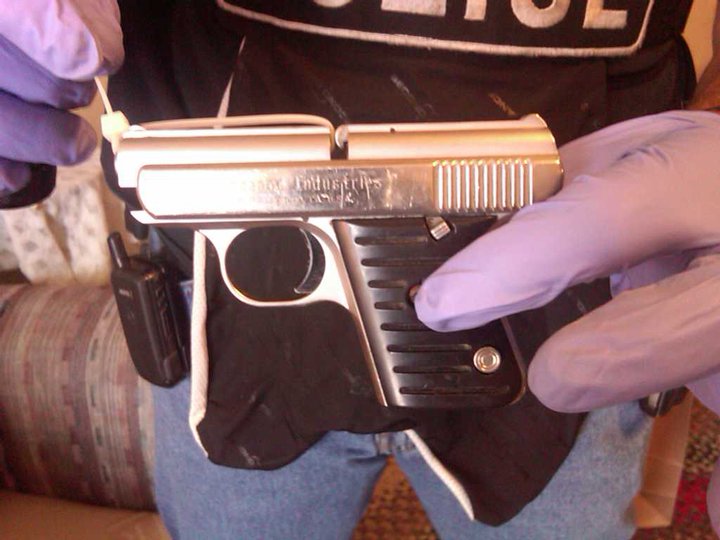 oin bust at the Bel-Air Motel, according to a search warrant used to seize items from Cornwell's apartment.
Police searched Cornwell's apartment one day after she told the informant she had "plenty" of heroin for sale, according to the search warrant.
Cornwell has a felony conviction in 2005 for distribution of methamphetamine. She was arrested on two counts of delivery of heroin and one count of felon in possession of a firearm and remains in jail.
See more photos at the Spokane Police Department's Facebook page.
---
---