Spokane County will pay $230,000 to settle a lawsuit over restrictions on jail inmates' mail.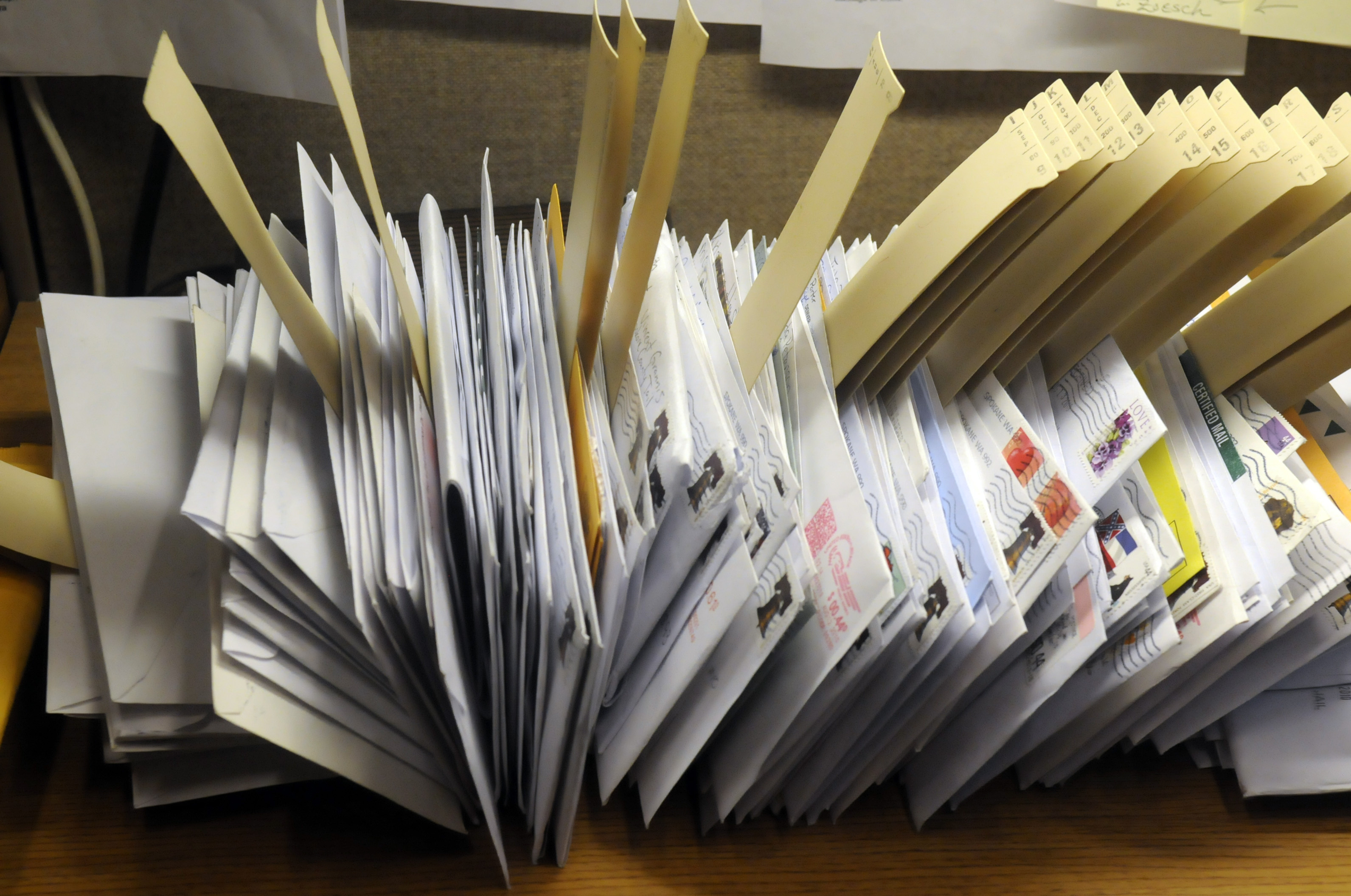 County commissioners and Sheriff's Office officials also agreed Tuesday to abandon a policy of requiring messages from friends and families of prisoners to be written on postcards.
A consent decree negotiated with Prison Legal News also will prohibit other mail policies that county officials dropped less than a month after PLN filed suit Jan. 21.
Read the rest of John Craig's story here.
Past coverage: