Fri., July 22, 2011, 10 a.m.
Cops think botched theft led to murder
When a gunman shot and killed a 63-year-old retiree in a quiet Colville-area neighborhood, detectives say he left behind a crucial piece of evidence: The suspected murder weapon.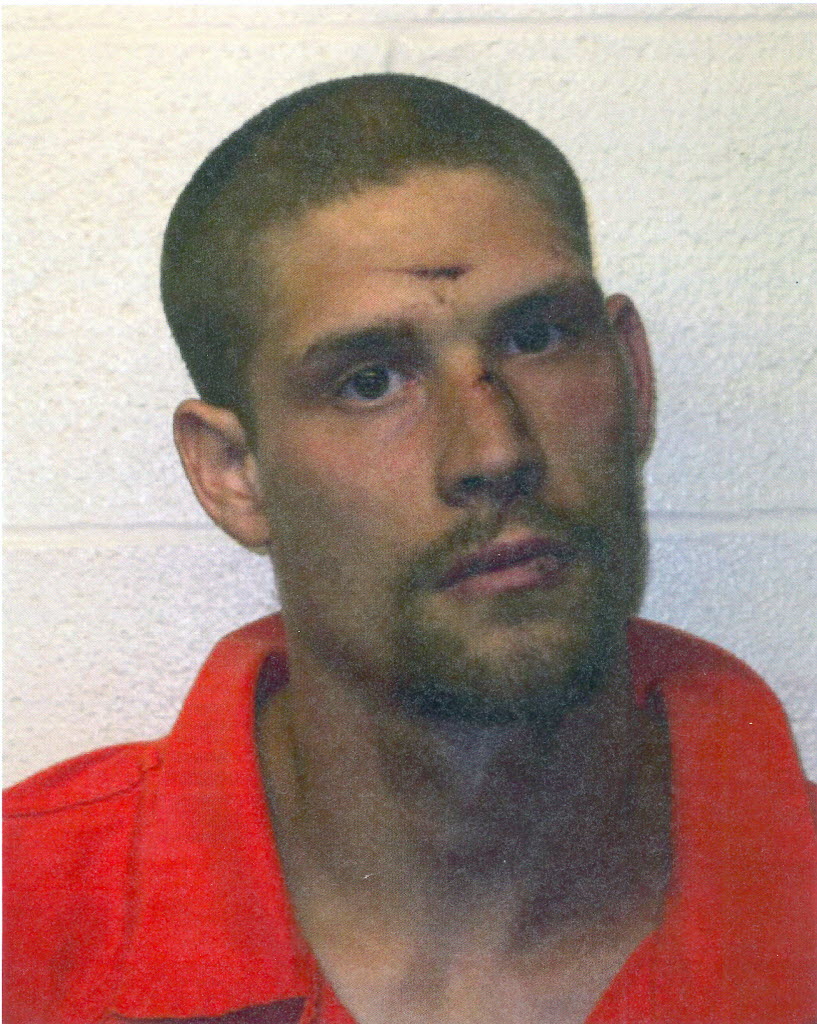 A handgun located near Gordon R. Feist, who was found in the wreckage of his utility terrain vehicle Sunday with two bullet holes in his head, helped police identify Eric Lee Booth, 26, (pictured) as a suspect in Feist's murder, Stevens County Sheriff Kendle Allen said today.
Booth, who was arrested Wednesday, appeared in Stevens County Superior Court today on charges of second-degree murder and possession of a stolen firearm. He remains in jail on $750,000 bail.
Investigators believe Booth was trying to burglarize Feist's upscale rural home south of Colville when he encountered Feist and told him he needed help because his car had run out of gas.
Read the rest of my story here.
Past coverage:
July 20: Slaying near Colville baffles neighbors
---
---