Mon., July 25, 2011, 3 p.m.
5 indicted in $65k check forgery ring
Five Spokane residents have been charged in a year-long check forgery ring that bilked business in the Inland Nort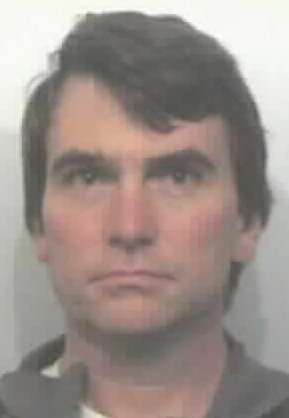 hwest of more than $65,000.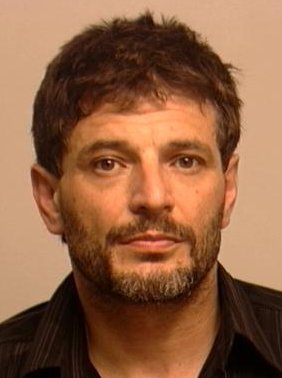 36-count federal indictment alleges John A. Campisi, 45 (right); Darryl P. Sargent, 46 (left); Andrea N. Hartnett, Brande S. Garabedian and Chelce A. Zimmerman made and passed 431 counterfeit checks between Sept. 21, 2008, and Aug. 5, 2009, at Fred Meyer, Home Depot, Winco, Wal-Mart, Babies R' Us and Safeway stores.
All five suspects are charged with conspiracy to utter counterfeit securities of an organization, which carries up to five years in prison.
Campisi and Hartnett each face 10 charges of uttering and counterfeit securities, Sargent is charged with seven counts and Garabedian and Zimmerman face two counts each. That charge brings a maximum 10 years in prison if convicted.
Campisi and Sargent, who are in custody at the Spokane County Jail, also are charged with possessing five or more false identification forms and producing false identification documents, which each carry a maximum 15 years in prison.
They pleaded not guilty last week in U.S. District Court.
Sargent has a previous federal felony conviction for methamphetamine.
Zimmerman has previous theft convictions and was living at real estate mogul Joe Ward's home overlooking Long Lake when her boyfriend fired shots at the home in "retaliation for Chelce sleeping with Joseph Ward," according to court records.
---
---