Mon., July 25, 2011, noon
Trip to concert leads to fugitive warrant
UPDATE: Stafone Fuentes was booked into jail Saturday and is due in court today.
A Spokane man is wanted on a felony warrant after his unauthorized trip to a concert in Montana was publicized because his uncle was killed outside the show.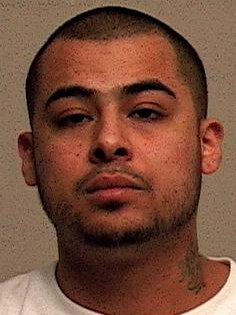 Stafone Nicholas Fuentes, 26, (right) was awaiting trial on witness tampering charges when he was arrested on misdemeanor assault and disorderly conduct charges at th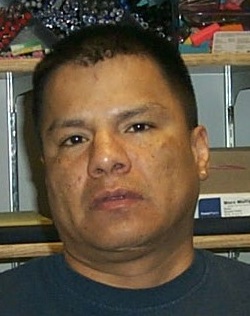 e hospital where his uncle, Angelo Lorenzo Fuentes, 41, (left) also of Spokane, was pronounced dead from a traumatic head injury.
Missoula police believe the elder Fuentes was mortally wounded during a fight outside the concert late June 17 at the Missoula Hell Gate Elks Lodge.
Sgt. Travis Welsh of the Missoula Police Department said investigators are seeking witnesses in Fuentes' death, some of whom may be from Spokane.
Read the rest of my story here.
Past coverage:
June 20: Spokane man dies of head trauma in Missoula
---
---