TUESDAY, JULY 26, 2011, 11 A.M.
Family defends accused child abuser
A baby boy is fighting for his life in a Spokane hospital and his 19-year-old Coeur d'Alene father is accused of causing the bleeding in the infant's brain by repeatedly handling him too roughly.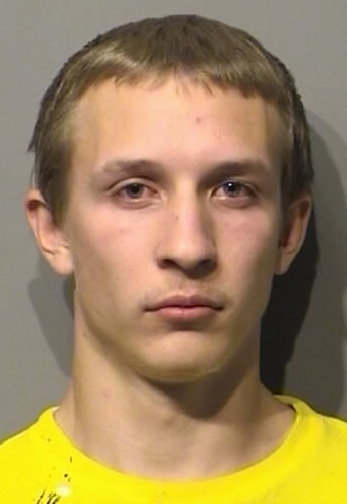 James Dean Blanchard has been charged with felony injury to a child. Bond was set Monday at $100,000 during Blanchard's first appearance before Kootenai County magistrate Judge Clark Peterson. A preliminary hearing is expected within 14 days.
When Peterson imposed a no-contact order prohibiting Blanchard from seeing his 20-day-old son, Noah, Blanchard said, "I want to be able to see my son again. I'll do anything." Blanchard's mother, father, stepmother and two brothers attended the hearing and said afterward that Blanchard loves his son and would never hurt him.
Read the rest of Alison Boggs' story here.
Coeur d'Alene police said today that Noah remains in "very critical condition."
"Our hopes and prayers are with this child," said Sgt. Christie Wood.
---
---