Wed., July 27, 2011, 8 a.m.
Fuel card thieves rack up $5k+ in sales
Police are trying to identify two vehicles driven by thieves who have stolen thousands of dollars worth of fuel since May.
So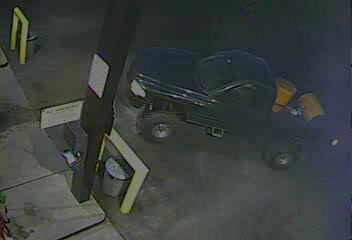 meone stole a fuel car from an Environment West vehicle in the 7500 block of North Argonne and paid for gas purchases worth more than $2,000, including one in Adams County, before the card was returned to the vehicle.
On June 7, someone cut through security fencing at the Central Valley School District, 19300 E. Cataldo Ave., and stole fuel cards from several buses.
"The thief, and presumably his friends, has racked up more that $5,000 in stolen fuel bills," Sgt. Dave Reagan said in a news release. "All of the gasoline was stolen from Pacific Pride fuel stations, and most was stolen at the Newman Lake site."
Surveillance photos from gas stations show a mid-90s green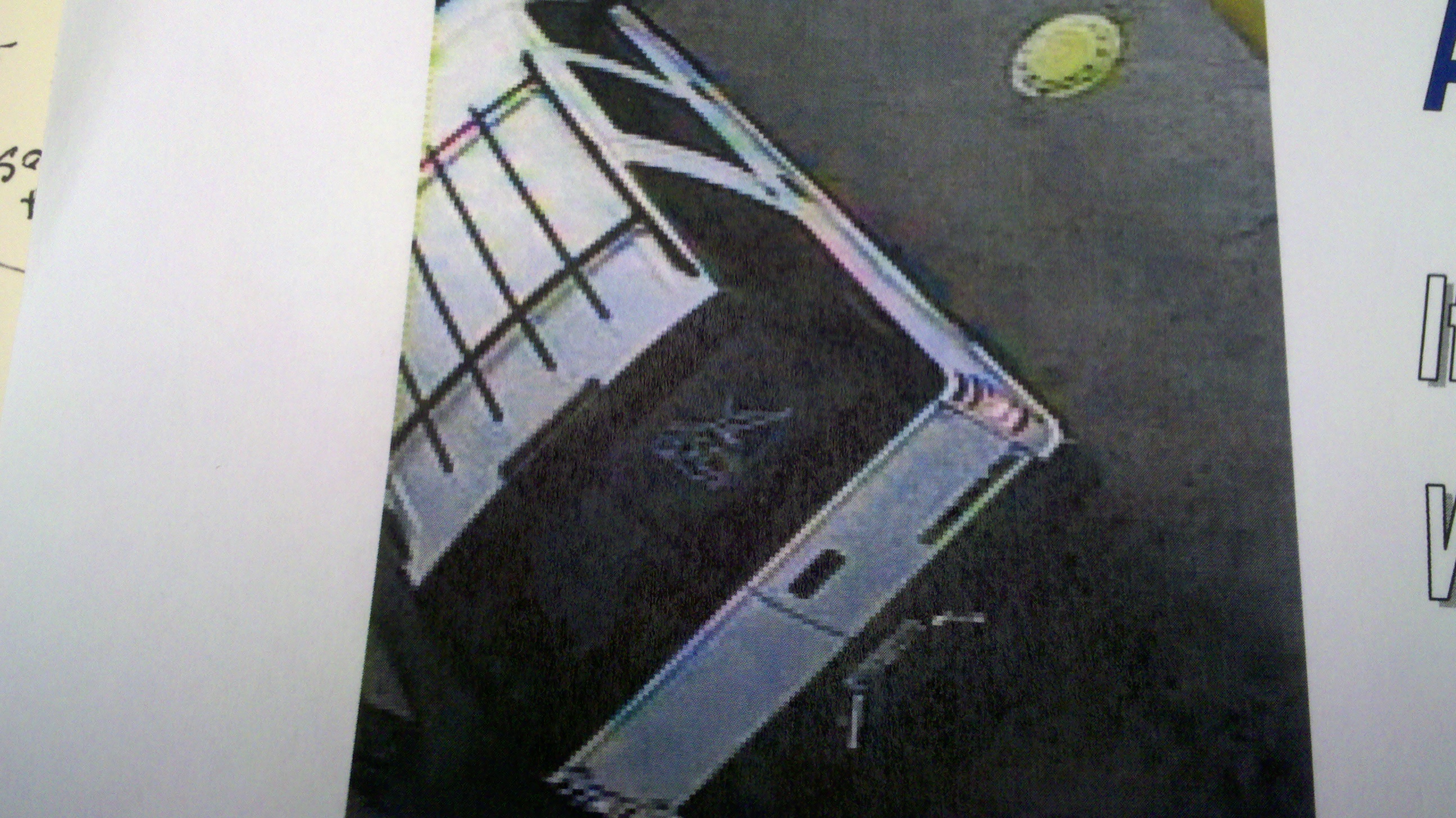 standard cab Dodge pickup that is lifted and has a silver passenger door and after-market wheels.
Also pictured is a mid-to-late 90's white GMC or Chevrolet Tahoe (possibly a Suburban) that has a roof rack, white taillight covers and a pitbull sticker in the right rear window.
Anyone with information on the owners of the vehicles is asked to call Crime Check at (509) 456-2233.
---
---