Wed., June 1, 2011, 3 p.m.
Videos show Pullman robbery suspects
Pullman police are asking for help identifying two men involved in a home-invasion robbery Tuesday.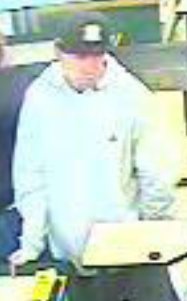 Surveillance videos shows the suspects, described as white men between the ages of 21 and 25.
One man wore jeans, a red undershirt and a black and white plaid long-sleeved shirt; the second man wrote denim shorts, white shoes, a hat and a gray sweatshirt and had tattoos on his lower left leg.
The men are believed to have robbe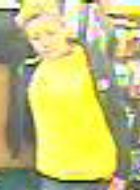 d a man at gunpoint at the Aspen Village Apartments in the 16000 block of N.E. Northwood Drive.
The robbers stole items and tied up the victim before leaving the home, police said. No one was injured. Police were called about 11 a.m.
A white woman with blond hair, a yellow shirt and a tattoo on the right side of her neck is seen with the suspects, who are believed to be driving a light-colored, mid-sized SUV.
Anyone with information on the robbery or suspects is asked to call the Pullman Police Department at (509) 334-0802.
---
---