Wed., June 1, 2011, 5 p.m.
Serial burglar sentenced to 10 years
A serial burglar is to spend 10 years in prison and pay more than $14,000 in restitution after pleading guilty to 17 felonies.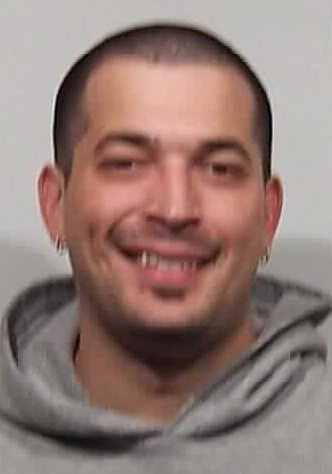 Robert J. Frates, 27, burglarized tanning salons, tattoo shops and other small businesses in a burglary spree that ended in late March when police followed him using a GPS tracker affixed to Frates' Bronco and watched him burglarize a business.
He also burglarized sports card shops last winter and stole the firearm used in the shooting death of John S. Williams on Jan. 17, 2010.
Frates' 120-month prison sentence and $14,650 restitution order came after he pleaded guilty last week to possession of a stolen firearm, second-degree attempted burglary. three counts of second-degree burglary, two counts of first-degree possession of stolen property and four counts of second-degree burglary.
Past coverage:
April 1: Police link burglary suspect to gun used in gang slaying
---
---