Mon., June 6, 2011, 5 p.m.
Tips sought on owners of killer dogs
Authorities are asking for help identifying the owners of dogs that are believed to be attacking farm animals in southern Stevens County.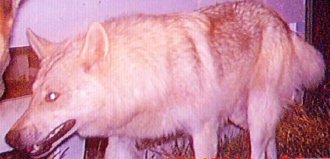 The dogs pictured are thought to be responsible for the deaths of animals in the areas of Bittrich Antler, Scotts Valley Road and Casberg Burroughs Road as well as the 6800 to 7200 block of Highway 291.
Photos from a camera set up at the location of a previous attack recorded images of the dogs when they returned.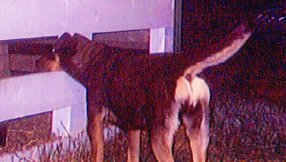 Anyone with information is asked to call (509) 684-2555 or 1-800-572-0947.
---
---