Thu., June 23, 2011, 10 a.m.
10 charged in counterfeit money scam
Ten people are accused of manufacturing counterfeit money in the Spokane area.
A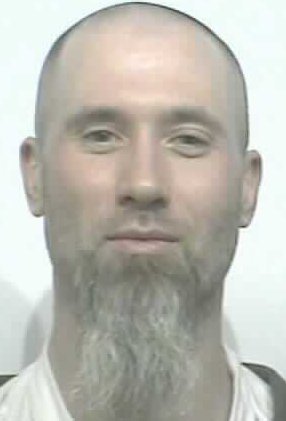 grand jury in U.S. District Court in Spokane returne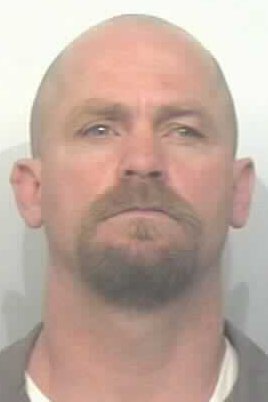 d an indictment Tuesday alleging four women counterfeited nine $50 bills between May 5 and June 14.
One of the women, Jessica Crabtree, also is accused in a second indictment of cashing a fake $50 bill at the Cricket cellphone store at 21 S. Thierman St. in February 2010.
Investigators believe Cole T. Monson (left), the so-called "nemesis of property owners" already in prison for dozens of property crimes, cashed two fake $100 in February 2010, once at the GTX Truck Stop in Spokane Valley and another at Northern Quest Casino.
Ronald Dale Mueller (right), 44; Brandy Mueller and Robin Knuttgen are accused of manufacturing the bills between Jan. 5 and March 24, 2010.
Brandy Mueller faces five additional counts for allegedly cashing fake $50 bills at Zips and Motel 6 in February 2010; Ronald Mueller, who is already in jail on unrelated drug charges, is charged with cashing two the next month.
Along with Crabtree, Tawny M. Rhodes, Brittney R. Hearn and Melissa A. Smith are charged with manufacturing fake money between May and last week. Rhodes, 39, already is in jail on drug charges.
Knuttgen also faces two additional charges for allegedly cashing fake $50, Angela Olveda, who is already in prison on for theft and drugs, and Sean Wright face one count each.
Manufacturing counterfeit currency and dealing counterfeit currency each carry up to 20 years in federal prison.
---
---