Thu., June 23, 2011, 8 a.m.
Driver killed in police chase was diabetic
A driver who crashed into a log truck and died while being chased by sheriff's deputies was a Post Falls man with severe diabetes, friends say.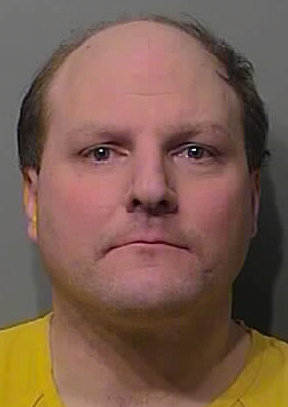 Authorities identified Daniel James Marinovich, 50, late Tuesday after an autopsy, which concluded he died from injuries sustained in the crash.
Investigators are trying to determine if a medical condition may have been a factor, said sheriff's Lt. Steve Barbieri. But a former coworker of Marinovich's believes the only logical explanation for his erratic driving is that he suffered a diabetic episode while traveling from his job in Deer Park.
"I guess I'd have a hard time seeing him as a hardened criminal," said Vicki Shafer. "I can sure see him going down the road, being out of it and not even realizing."
---
---