Fri., June 24, 2011, 4:55 p.m.
Manhunt continues for ex-militia leader
MISSOULA, Mont. (AP) — Authorities say they believe a former militia man is still alive nearly two weeks after he fired at sheriff's deputies and then fled into the western Montana woods.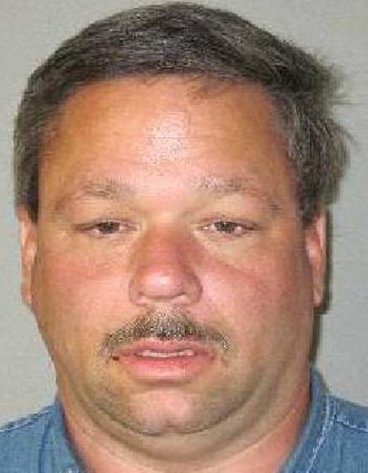 The Missoula County Sheriff's Department says authorities were working to rule out that 47-year-old David Burgert was injured or had harmed himself.
More than 40 officers and two cadaver dogs participated in the search on Thursday but turned up no sign of him.
A department statement issued today says officers searched between U.S. Highway 12 and Interstate 90, but found no evidence that Burgert is still in the immediate area. Nobody was injured in the June 12 shooting.
Burgert was the leader of a militia group accused of plotting to assassinate judges and law enforcement officers in Flathead County a decade ago. The Southern Poverty Law Center describes Burgert as an associate of Alaska militia leader Francis Schaeffer Cox, who is in jail on federal charges accusing him of plotting to kill law enforcement officials.
Cox, 27, was the featured speaker at a meeting of extremist groups at the Post Falls Greyhound Park in December 2009.
---
---