Tue., June 28, 2011, 2 p.m.
Quick thinkers earn police chief's praises
For Dillon Fabie, there was no decision to be made. Just an adrenaline rush and a quick sprint across a parking lot and there he was, restraining a suspected purse thief as police arrived.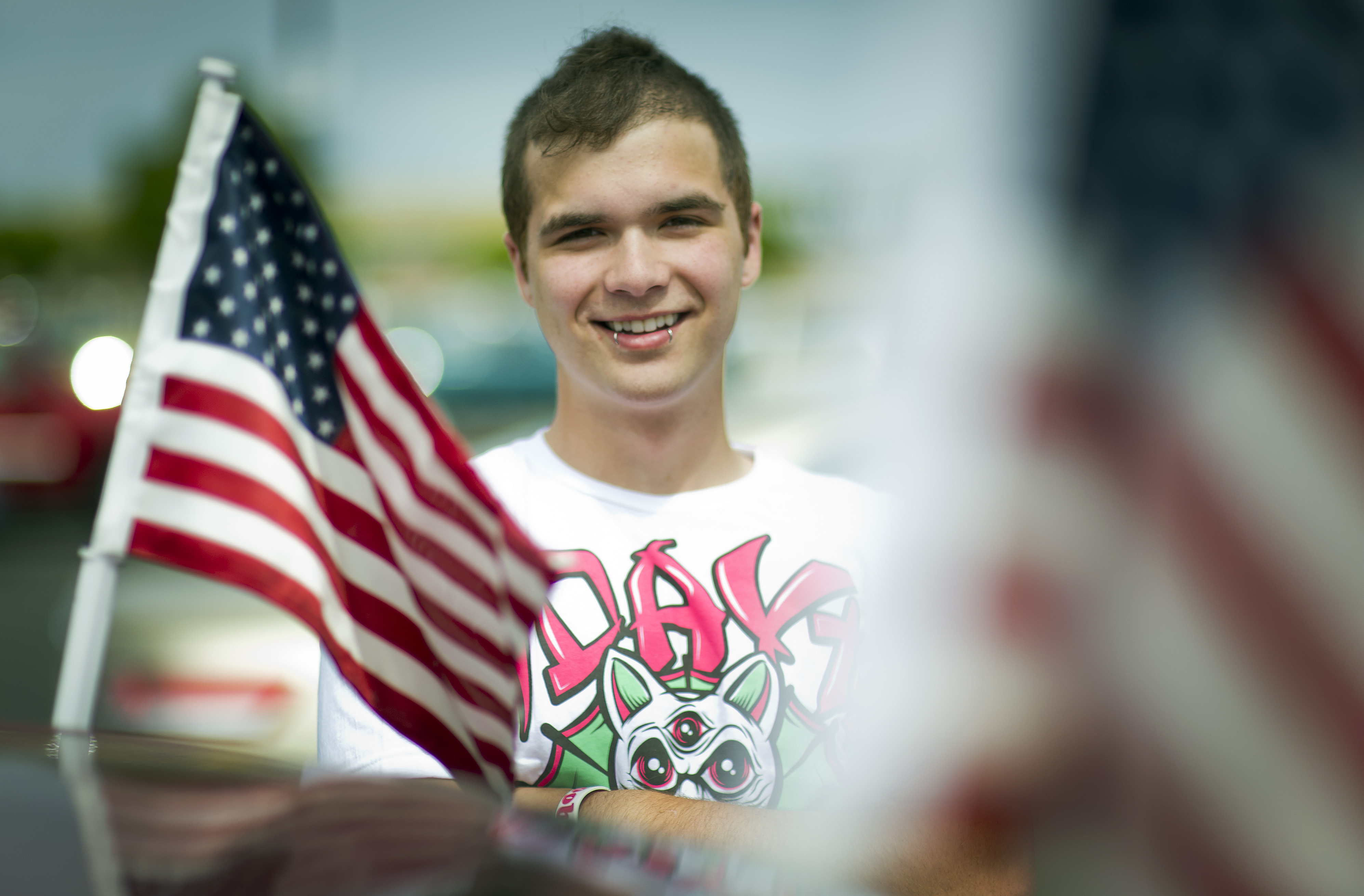 "Instincts took over," Fabie, 21, said Monday as he recalled taking the man to the ground in the north Spokane Walmart supercenter parking lot last November. "The next thing I know I'm all the way back here holding the guy."
Fabie was among Spokane residents honored by police Chief Anne Kirkpatrick before the Spokane City Council on Monday. The Whitworth University student received the Chief's Citizen Award, along with Karl Erbacher, who also is credited with stopping a purse-snatching suspect last fall.
Read the rest of my story here.
---
---