Wed., June 29, 2011, 3:30 p.m.
Cookie jar fingerprints lead to arrest
Fingerprints on a cookie container recently helped police identify suspects in a burglary last summer.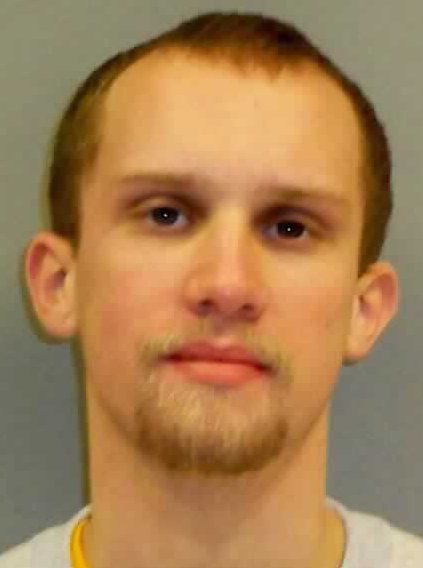 A forensic specialist located the print on a container of animal crackers that had been disturbed during a burglary in a home in the 7800 block of North Debby Lynn Circle that occurred between Aug. 16 and Aug. 18.
Police in April learned that the fingerprint belonged to a juvenile, who reportedly confessed in May to burglarizing the home with another juvenile and his brother, Joel N. Ballard, 24, (pictured) and stealing two rifles and two handguns.
Ballard had been in prison since December on drug and car theft convictions but returned to the Spokane County Jail to face new charges of residential burglary, four counts of theft of a firearm and four counts of unlawful possession of a firearm because of previous felony convictions.
He also faces stolen property charges related to the sale of laptop computer stolen in a burglary Aug. 13. The man who bought the computer told police he bought it from a "white supremacist guy with a White Power tattoo," according to court documents.
Ballard matches that description, police say, including a "white power" tattoo on his forearm.

---
---