Wed., June 29, 2011, 11:10 a.m.
Vehicular homicide suspect turns self in
A Spokane man accused of causing a crash that killed his passenger turned himself into police Tuesday, one day afte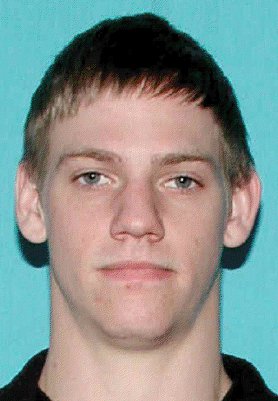 r a reward was offered for tips that led to his arrest.
Lyle David Eutsler, 26, is to appear in Spokane County Superior Court today via video from the jail, where he is being held on a vehicular homicide charge.
Investigators believe Eutsler was intoxicated and speeding in February when he crashed his red Mazda MX6 into a pine tree while eastbound on Magnesium Road approaching Market Street.
Deputies arrived to find Eutsler dragging himself away from the driver's door while two women remained trapped inside the crumpled car.
One, 42-year-old Tina L. Patterson, died of her injures about 45 minutes later.
Eutsler was charged this month after toxicology reports showed his blood-alcohol level to be .12 and indicated he'd recently smoked marijuana.
---
---