Thu., June 30, 2011, 10 a.m.
Edgar Steele disbarred in Washington
Idaho attorney Edgar Steele won't be representing any Washington clients from his jail c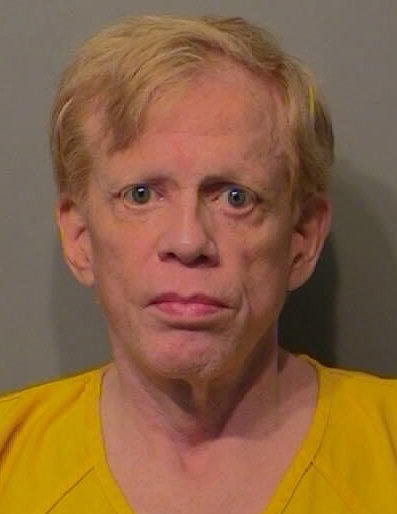 ell.
The Washington Supreme Court suspended Steele Wednesday from practicing in the state pending disciplinary proceedings that could result in disbarment.
Steele faces at least 30 years in a federal prison for his May 5 conviction on four charges related to his attempt to have another man kill his wife and mother-in-law.
He is in the federal custody awaiting sentencing in August.
Until he commissioned a bogus hitman, Steele was best known for his unsuccessful defense of Aryan Nations founder Richard Butler.
Steele's lawyer, Robert McAlister, was recently disbarred in Colorado.
---
---