Thu., June 30, 2011, 2 p.m.
Spokane murderer dies in escape attempt
Murder victim Jamie Lynn Drake is pictured in 2006 with her prized 1993 Mustang. (File photo)
A Spokane man serving 45 years for the murder of a 19-year-old woman in 2006 was shot and killed today in what prison officials describe as an apparent escape attempt.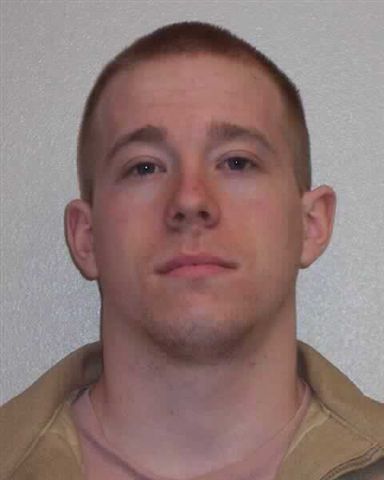 Kevin Wayne Newland, 25, (left) drove a forklift through the doors of an industrial area at Clallam Bay Corrections Center after a corrections officer was taken hostage about 10 a.m. by another inmate armed with a pair of scissors, according to the Washington Department of Corrections. Newland then drove into the prison's perimeter fences before he was shot and killed by another corrections officer, officials say.
The officer taken hostage was treated for minor injuries at a hospital.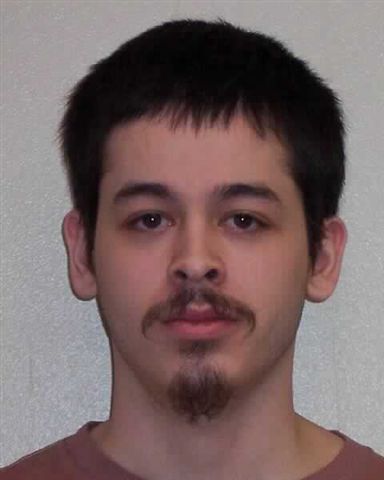 The rampage appears to have been spearheaded by two men convicted of violent, high-profile crimes – Newland for the strangulation death of Spokane teenager Jamie Lynn Drake, and 25-year-old Dominick S. Maldonado (right) for a shooting spree at the Tacoma Mall in 2005 in which four people were taken hostage and seven people injured.
Read the rest of my story here.
Past coverage:
Oct. 20, 2007: Newland sentenced to 45 years for murder
Sept. 8, 2007: Newland found guilty of murder
Aug. 29, 2007: Possible jail escape foiled
---
---