Tue., March 1, 2011, 3:30 p.m.
Arsonist pleads guilty after just 13 days
A longtime felon and litigation seeker faces 10 years in federal prison after pleading guilty to charges related to two arson fires in Spokane Valley.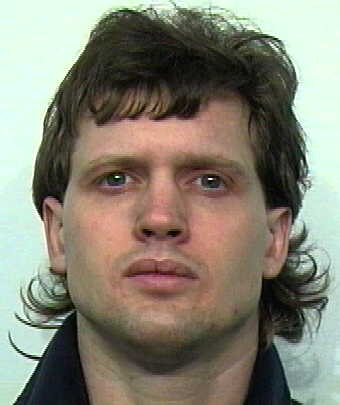 Anthony W. Sotin, 42, was indicted by a grand jury just 13 days ago. He pleaded guilty this morning in U.S. District Court in Spokane to use of a fire to commit a federal felony and malicious use of property to damage property used in interstate commerce.
Sotin will remain in custody pending sentencing, which is scheduled for May 27. The first charge mandates 10 years in prison; the second by at least five years and no more than 20.
The plea deal calls for prosecutors to recommend Sotin be sentenced to 120 months in prison and three years probation. It also drops one count of wire fraud, which carried a maximum punishment of 20 years in prison.
Sotin was accused of starting a fire in a building on Nora Avenue Feb. 9 and setting a car on fire Jan. 12, then filing a false insurance claim.
Sotin is well known by law enforcement and has filed more than 15 lawsuits against various government entities, including 12 in 1996 alone.
He currently has a lawsuit filed against the city of Spokane, alleging his rights were violated because he wasn't allowed to leave messages for a public defender representing him in a Municipal Court case.
Past coverage:
Feb. 19: Arrest made in building, vehicle fires
Aug. 8, 1997: Latest antics add to Sotin's long rap sheet
---
---