Tue., March 1, 2011, 10 a.m.
Bomb suspects charged w/ manslaughter
Manslaughter charges have been filed against two men for a deadly explosion outside a party north of Chattaroy last fall.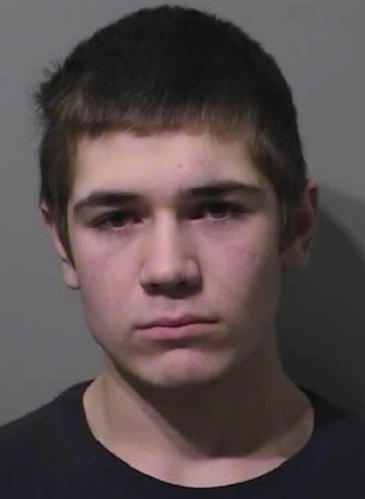 Christapher A. Harris, 20, (left) and James J. Crouchman, 35, pleaded not guilty Monday in Spokane County Superior Court. Neither is in custody.
Harris is charged with first-degree manslaughter and Crouchman second-degree manslaughter after a homemade bomb exploded outside a home at 3110 E. Dennison-Chattaroy Road on Nov. 6 and killed Cody R. Hathaway, 28 (below).
"He died because they were using illegal devices," said Sgt. Bill Beeman of the Spokane County Sheriff's Offi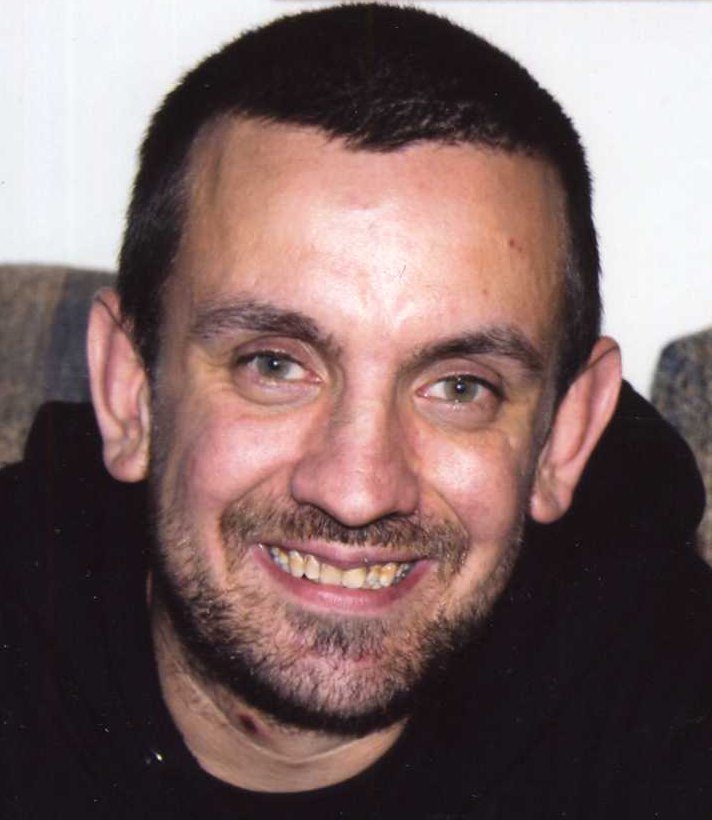 ce.
Although authorities don't believe anyone intended to kill Hathaway, the charges allege Harris' reckless actions and Crouchman's negligence caused the death.
Hathaway's mother, Gloria Hathaway, said the party was an annual gathering for friends and family and that Harris was not invited but showed up at Crouchman's behest.
Past coverage:
Nov. 8: Man killed in explosion outside party ID'd
---
---