Thu., March 3, 2011, 10 a.m.
Pete's civil suit against Olsen dismissed
Former Spoka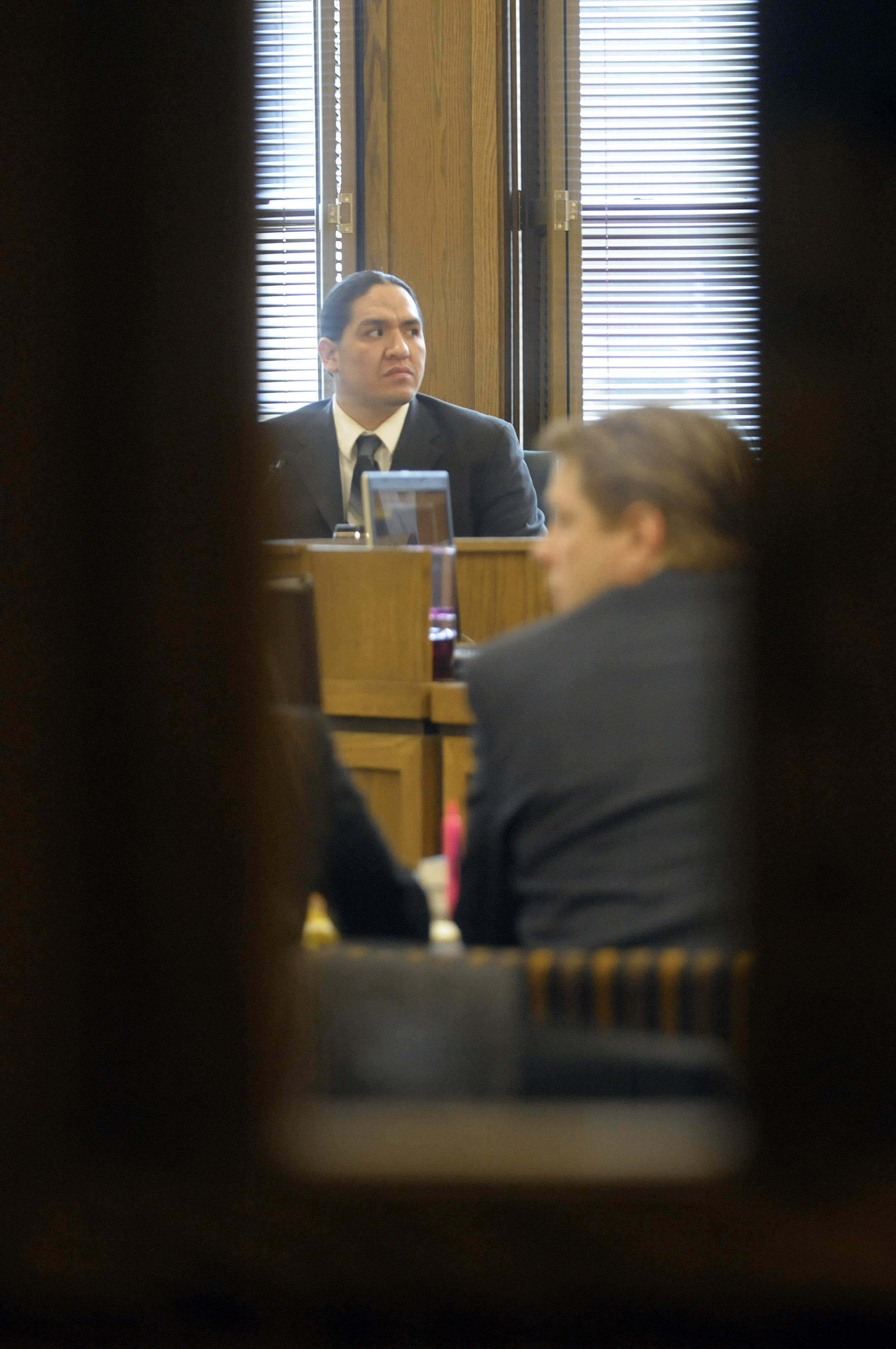 ne Police Officer James "Jay" Olsen won't face any civil penalties for shooting a fleeing, unarmed man in the head in 2007.
U.S. District Court Judge Edward F. Shea agreed with a request by Olsen's attorney, Rob Cossey, to dismiss the civil lawsuit brought by Shonto Pete, who was unable to find an attorney to represent him after Shea ruled last year to drop the City of Spokane from the case.
"I know this is a sad day for you Mr. Pete," Shea said. "I gave you 100 days to complete discovery. You have simply failed to carry that out, so I'm dismissing the case."
Pete yelled at Shea as he walked off the bench: "That's what you call justice? Justice is a joke."
Read Tom Clouse's full story here.
---
---