Fri., March 4, 2011, 1:51 p.m.
Jury acquits man of house theft, arson
A jury acquitted a man accused of the theft and arson of his former landlord's Spokane home.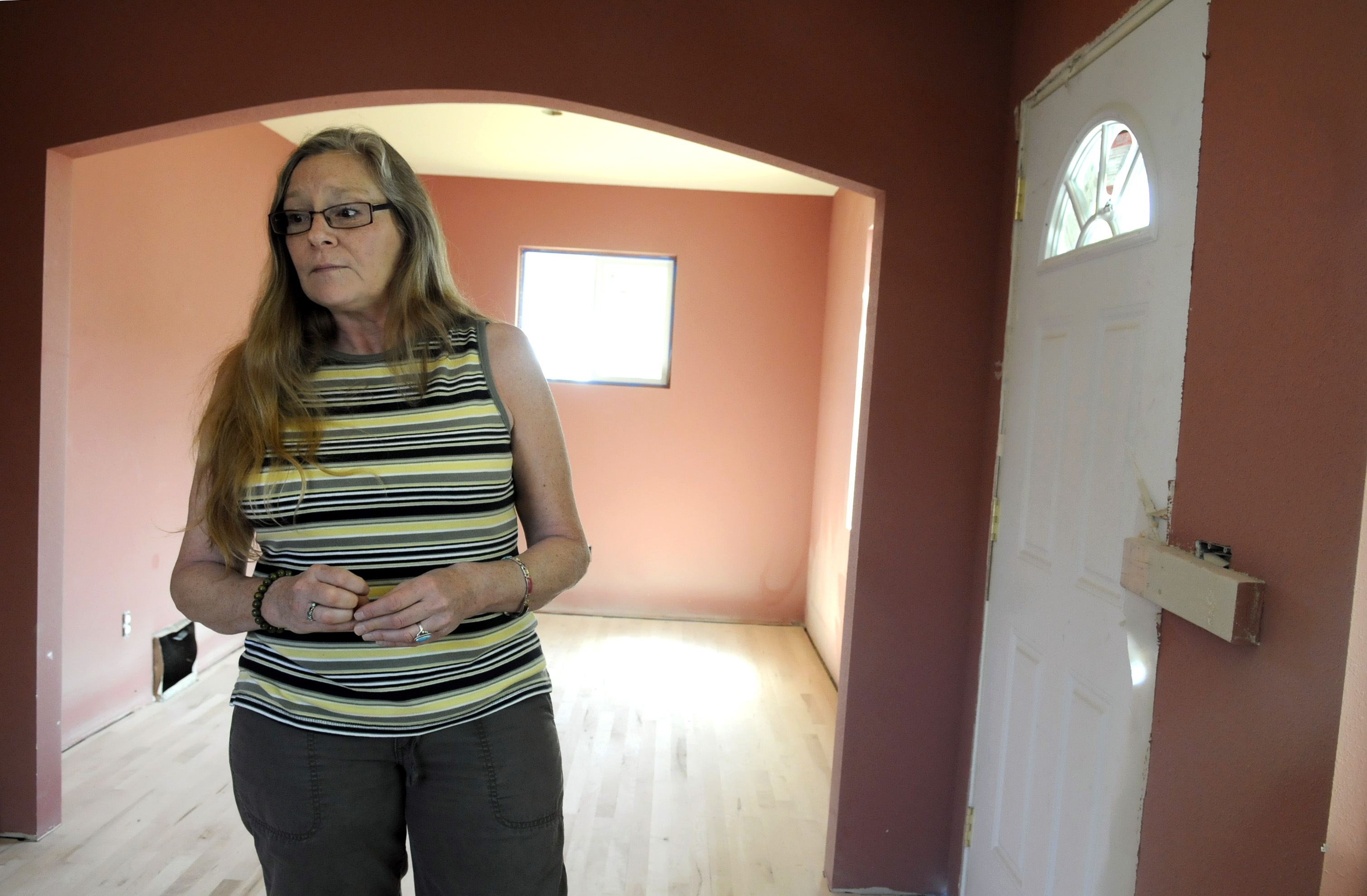 Stephen J. Czako, 26, was found not guilty after a trial before Superior Court Judge Tari Etizen.
Czako said he was buying the home at 4621 N. Post St. from Joanne Tucker; Tucker (pictured) says he forged her signature.
Investigators said Czako set the home on fire in October 2008, but jurors didn't buy the claim.
Czako was repsrented by Chris Phelps.
His sister, Shannon Czako, is scheduled to stand trial next month on charges attempted first-degree theft and official misconduct for allegedly using a notary on a document she knew was forged.
Past coverage: June 3, 2009: Suspicious blaze at center of house dispute
---
---