Fri., March 11, 2011, 5:41 p.m.
Man w/ 50 lbs of pot jailed in Oregon
A Spokane man arrested in Oregon with 50 pounds of marijuana on Sunday remains in jail.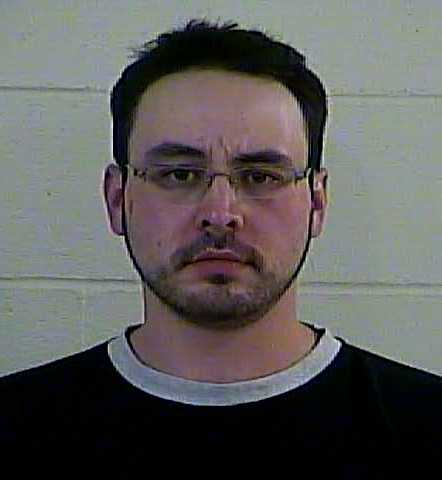 Michael Allen Orman, 30, has previous drug convictions in Spokane County in 2007 and 2006.
Police say he was driving a rented Dodge Charger when he was stopped about 7:15 p.m. Sunday for a traffic violation on Interstate 5 near Grants Pass.
Orman was wanted in Marion County, Ore., on a felony warrant for money laundering, according to Oregon State Police. His license also was suspended.
Orman was booked into Josephine County Jail on the felony warrant and the rental vehicle was towed and impounded.
Troopers obtained a search warrant for the vehicle Monday and found about 50 pounds of marijuana in the trunk, authorities said.
Orman is in the Josephine County Jail on charges of unlawful possession of marijuana and unlawful distribution of marijuana, as well the money laundering count.
---
---